TOPLINE: Stuff You Need To Know For Monday, September 22, 2014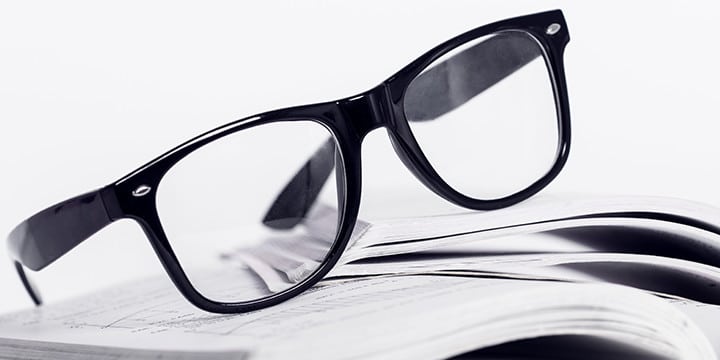 Terrorists Crossing the U.S.-Mexican Border
None of the agencies patrolling the U.S. border with Mexico are willing to confirm that four people with ties to terrorist organizations were captured September 10th.  Terrorism analyst Kevin Mellott with Erase Enterprises says such an incident could have happened — and it could be just a part of a much-bigger plot. "Any terrorist organization that is going to do harm inside the U.S. is not going to send just four people," Mellott says.  "So, if four people were apprehended, that could be four of a much-larger group." He says Congress commissioned a report four-to-five years ago which did confirm that people with shady pasts and connections to the Middle East had crossed the border with Mexico. "The threat of that possibility is much higher now than it was then," he says, "and at that point it was confirmed that it was going on."
The president's policies on illegal immigration are making us more vulnerable. Something has to change!
http://m.ktrh.com/articles/houston-news-121300/terrorists-crossing-the-usmexican-border-12785776
New ISIS Recording Urges Muslims to Kill Civilians in US-Led Coalition Countries
A 42-minute audio recording by an ISIS spokesman was released on social media Sunday, in which the group calls on Muslims to kill civilians in countries that belong to the anti-ISIS, U.S.-led coalition.
This is getting really scary.
http://abcnews.go.com/Blotter/isis-recording-urges-muslims-kill-civilians-us-led/story?id=25669372
Tax Refunds Will Be Cut For ACA Recipients
A significant benefit of the Affordable Care Act is the opportunity to receive money-saving tax credits up front to cut the overall cost of health insurance, but now hundreds of thousands of consumers could owe back some of that money next April. Those affected took advance payments of the premium tax credit for health insurance. Some married couples could owe $600 or $1,500 or $2,500 or even more. It might feel like a raw deal for some who are already suffocating under the escalating costs of health insurance. "Health insurance is confusing enough, and now they're adding the complexities of the Tax Code," said Lorena Bencsik, a member of the Michigan Association of CPAs and owner of Prime Numbers in Ferndale.
Great.  As if April 15 wasn't nerve-wracking enough already without Obamacare.
http://www.usatoday.com/story/money/columnist/tompor/2014/09/21/susan-tompor-tax-refunds-will-be-cut-for-some-who-get-health-credits/15958211/
C-SPAN Q&A With Jenny Beth Martin
Jenny Beth Martin talked about her book, Tea Party Patriots: The Second American Revolution, on her role in founding the tea party movement and the grassroots level work it was accomplishing around the country. She discussed the idea behind founding the organization, its immediate impact, the issues the movement stands for, and and challenges from other wings of the Republican Party.
Check out this revealing, wide-ranging interview.
http://www.c-span.org/video/?321269-1/qa-jenny-beth-martin
Produced by Tea Party Patriots Communications – Contact Shirley & Banister –  122 S Patrick St, Alexandria, VA 22314 – 703-739-5920