TOPLINE: Stuff You Need to Know for Monday, September 15, 2014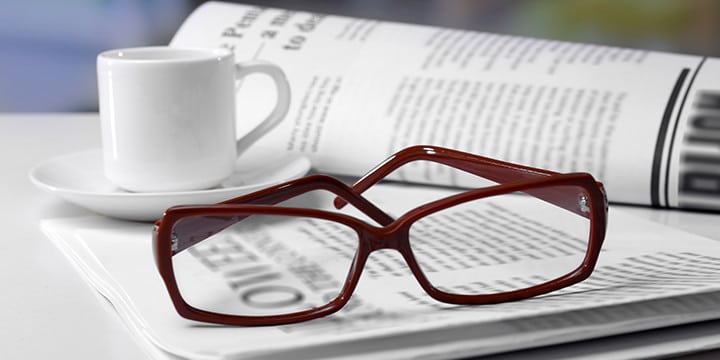 'Dying Out Here': U.S. Job Gains Leave Black Women Behind
A creeping escape from the Great Recession is bolstering job prospects in every demographic slice of the U.S. economy but one: African American women. Adult black females in August posted an unemployment rate of 10.6 percent, the same rate that group registered in August 2013 — while during that span unemployment rates decreased for black men, white men, white women, Latino men, Latino women, and adult Asian Americans, according to the latest federal labor figures. Some economic experts — and some out-of-work black women — assert the numbers lead them to one uneasy conclusion: racial and gender hiring biases are blocking many adult females from regaining prerecession financial footholds.
These are the faces of President Obama's 'recovery.' So sad.
http://www.nbcnews.com/feature/in-plain-sight/dying-out-here-u-s-job-gains-leave-black-women-n202376
White House Reportedly Assures Hill Lawmakers About Executive Action This Year on Immigration Reform
The White House this week assured anxious Hispanic lawmakers on Capitol Hill that President Obama will use executive action before the holiday season closes to reform U.S. immigration law, after breaking his pledge to make changes by the end of summer. The message was delivered in a meeting Thursday with White House Chief of Staff Denis McDonough and other administration officials, including domestic policy adviser Cecilia Munoz, a key player for Obama on the issue, according to Politico.
Looks like the man is trying desperately to shore up his base.
http://www.foxnews.com/politics/2014/09/14/white-house-reportedly-assures-hill-lawmakers-about-executive-action-this-year/
Obama's Ship is Sinking
The rising clamor over the beheading of two Americans, and rapidly sinking polls, forced President Obama to reassure the nation last week he had a plan to deal with the Islamic State. He did some of what he had to do, but only some, and so most military analysts believe the expanded airstrikes will not be a sufficient match for the size and weaponry of the terrorist army. They miss the point. The disjointed speech wasn't really about terrorism and launching a new war. It was about saving Obama's presidency. He is sinking fast and could soon pass the point of no return.
Dot dot dot… dash dash dash… dot dot dot…
http://nypost.com/2014/09/14/obamas-ship-is-sinking/
Obamacare Increases Nebraska's Health Care Costs Again
The Affordable Care Act was sold to Nebraskans with the promise that it would live up to its name — that we would have affordable health care. This past Thursday we were reminded that this promise has been broken….
Another day, another broken Obamacare promise in another state.
http://journalstar.com/news/opinion/editorial/columnists/local-view-obamacare-increases-nebraska-s-health-care-costs-again/article_8d627029-3235-57f2-901c-be13836f1ad4.html
Produced by Tea Party Patriots Communications – Contact Shirley & Banister –  122 S Patrick St, Alexandria, VA 22314 – 703-739-5920