TOPLINE: Stuff You Need to Know for Monday, October 6, 2014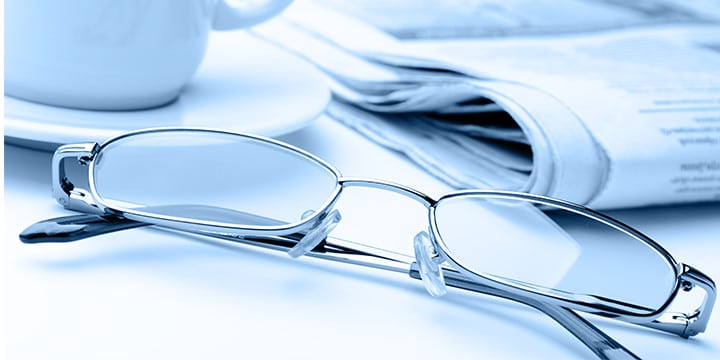 Democrats Start to Point Fingers
Democrats are starting to play the blame game as they face the possibility of losing the Senate in November. Tempers are running high a month out from Election Day, with polls showing Democratic candidates trailing in the crucial battleground states that will decide whether the Congress flips to Republican control. The behind-the-scenes tension broke into the open last week when former Senate Democratic Leader Tom Daschle (D-S.D.) questioned Senate Majority Leader Harry Reid's (D-Nev.) decision not to endorse Democrat Rick Weiland in South Dakota's Senate race. Pro-immigrant advocacy groups, meanwhile, are saying Democrats should not blame them if Hispanic voters don't turn up to the polls on Election Day. They say President Obama made a tactical blunder by postponing an executive order easing deportations.
This is the pathology of defeat.
http://thehill.com/homenews/senate/219768-democrats-start-to-point-fingers
Obamacare Has Victimized Many, Helped Few
It's been more than four, long painful years since the Affordable Care Act became law. When it passed, many believed small-business owners and their employees would suffer under its weight. That's why my organization, the National Federation of Independent Business, tried to stop it by suing the federal government…. Obamacare has divided our nation. We must demand its repeal and advocate for bipartisan reforms. We must demand market-based solutions that don't inhibit job growth but do encourage healthier behavior.
Yup.  Time to repeal Obamacare and start over.
http://www.tennessean.com/story/opinion/2014/10/06/obamacare-victimized-many-helped/16721941/
Gallup: Voter Opposition to Obama at 16-year High, Worse Than Bush, Clinton
Angry and frustrated voters are planning to use the midterm elections in one month to tell President Obama they oppose his agenda, the highest "no vote" percentage in the last 16 years measured by Gallup. The polling outfit found that 32 percent of voters want to send a message of opposition with their vote, compared to just 20 percent who are sending a signal of support. That is 13 points higher than in 1998 when former President Clinton was headed to impeachment for lying about his sex affair with a former White House intern and even a smidge higher — 2 points — than in 2008, when Americans were tired of President Bush's military actions in Iraq and Afghanistan.
The numbers are worse for the president today than in 2010 – and we all know what happened that year…
http://washingtonexaminer.com/gallup-voter-opposition-to-obama-at-16-year-high-worse-than-bush-clinton/article/2554404
Core Suburbs Grow Disenchanted With Obama
When it comes to national elections, the winning recipe for Democratic candidates is fairly simple: bring out the vote in the nation's biggest cities and their dense, close-in suburbs. But those areas are looking to pose a problem for party this November.
Seems the president and his party are losing support one constituency at a time.
http://blogs.wsj.com/washwire/2014/10/05/politics-counts-suburbs-grow-disenchanted-with-obama/
Produced by Tea Party Patriots Communications – Contact Shirley & Banister –  122 S Patrick St, Alexandria, VA 22314 – 703-739-5920