TOPLINE: Stuff You Need to Know for Monday, October 27, 2014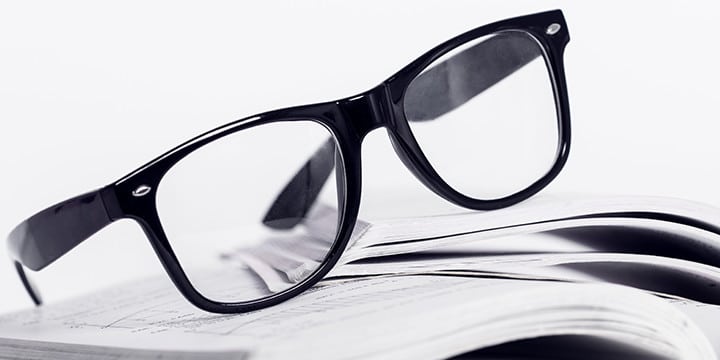 Janet Napolitano Throws Her Support Behind Executive Action on Immigration Policy
Former homeland security secretary Janet Napolitano is supporting executive action by President Obama to change immigration policy if Congress fails to pass a broad overhaul, citing what she calls her successful 2012 push to delay deportations of many younger immigrants. "If Congress refuses to act and perform its duties, then I think it's appropriate for the executive to step in and use his authorities based on law . . . to take action in the immigration arena,'' Napolitano, a lawyer and former U.S. attorney in Arizona, said in an exclusive interview with The Washington Post.
Ever wonder why so many Democrats favor amnesty for illegal immigrants? Check out the next item…
http://www.washingtonpost.com/blogs/federal-eye/wp/2014/10/27/janet-napolitano-throwing-her-support-behind-executive-action-on-immigration-policy/
Jaw-Dropping Study Claims Large Numbers of Non-Citizens Vote in U.S.
… How many non-citizens participate in U.S. elections? More than 14 percent of non-citizens in both the 2008 and 2010 samples indicated that they were registered to vote. Furthermore, some of these non-citizens voted. Our best guess, based upon extrapolations from the portion of the sample with a verified vote, is that 6.4 percent of non-citizens voted in 2008 and 2.2 percent of non-citizens voted in 2010….
This pretty much put things in perspective. Might it also explain Democrat opposition to Voter ID laws?  
http://www.nationalreview.com/campaign-spot/391134/jaw-dropping-study-claims-large-numbers-non-citizens-vote-us-jim-geraghty
Bob Woodward Spells Out How He Would Report on the IRS Scandal: 'There Are Lots of Unanswered Questions'
The Washington Post's Bob Woodward — famous for his dogged reporting with Carl Bernstein during the Watergate scandal — said that the same approach is needed with the scandal afoot at the Internal Revenue Service. Woodward told Fox News' "Media Buzz" on Sunday that "in the Obama administration, there are lots of unanswered questions about the IRS, particularly. If I were young, I would take Carl Bernstein and move to Cincinnati where that IRS office is and set up headquarters and go talk to everyone."
No foolin' there are a lot of "unanswered questions about the IRS."  The Blaze has a nice wrap-up.
http://www.theblaze.com/stories/2014/10/26/bob-woodward-spells-out-how-he-would-report-on-the-irs-scandal-there-are-lots-of-unanswered-questions/
Reagan's Speech Defined Conservativism For 50 Years
Reagan's speech was not futile, as he gave voice to conservatism in America for the first time and thereafter was rarely referred to as an actor. After 1964, Reagan was called a candidate and a governor and a president and a world leader.
In reinventing himself, Reagan reinvented the Republican Party, America and the world.
Reagan's October 27, 1964, speech is as important now as it was 50 years ago – well worth another read today.
http://news.investors.com/ibd-editorials-perspective/102314-723228-reagan-speech-for-goldwater-was-conservatism-defining-moment.htm
Produced by Tea Party Patriots Communications – Contact Shirley & Banister –  122 S Patrick St, Alexandria, VA 22314 – 703-739-5920