TOPLINE: Stuff You Need to Know for Monday, October 20, 2014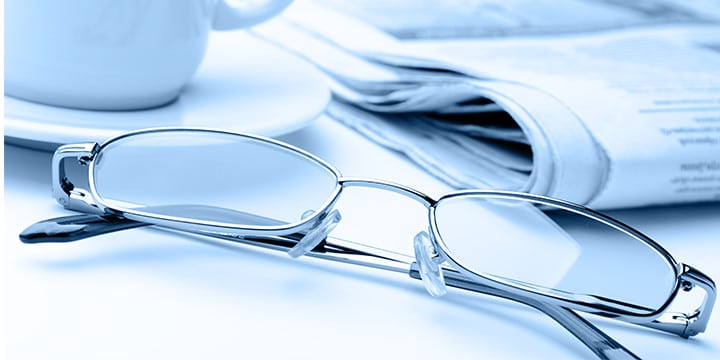 Poll: 64% Say Things In America Are Completely 'Out of Control'
A new poll shows a staggering 64 percent of voters in the most competitive 2014 elections believe America is "out of control" and are concerned mostly about terrorism, Ebola, and partisanship in Congress. … Those polled named a range of political grievances including, terrorism, health care, presidential management, and the Ebola crisis, as cause for the country's instability.
"Out of control."  Sounds like a good title for the first book about the Obama Legacy.
http://freebeacon.com/politics/poll-64-say-things-in-america-are-completely-out-of-control/
Obama Administration Quietly Prepares 'Surge' of Millions of New Immigrant IDs
… Unnoticed until now, a draft solicitation for bids issued by U.S. Citizenship and Immigration Services (USCIS) Oct. 6 says potential vendors must be capable of handling a "surge" scenario of 9 million id cards in one year "to support possible future immigration reform initiative requirements." The request for proposals says the agency will need a minimum of four million cards per year. In the "surge," scenario in 2016, the agency would need an additional five million cards – more than double the baseline annual amount for a total of 9 million. "The guaranteed minimum for each ordering period is 4,000,000 cards. The estimated maximum for the entire contract is 34,000,000 cards," the document says.
Whoa!  Looks like President Obama really is prepared to ignore the will of America on amnesty.
http://www.breitbart.com/Big-Government/2014/10/19/Exclusive-Obama-Admin-Quietly-Prepares-Surge-Of-Millions-Of-Immigrant-IDs
Tea Party Patriots Releases 'Border States of America' Documentary
I happened to click over to Breitbart.com yesterday afternoon and saw they were about to webcast the new Tea Party Patriots documentary about illegal immigration. Now the film is online and it's worth your attention, with its ground-level examination of border-area chaos, Mexican cartel infiltration, the jihadist threat and worsened crime.  It's great that a major Tea Party group has recognized the threat that open borders pose for America and is taking action. It wasn't always so.
Read the rest of Brenda Walter's review here.
http://www.vdare.com/posts/tea-party-patriots-release-border-states-of-america-documentary
Check out The Border States of America free online!  
Just use this convenient hyperlink, and click on the screen.
ObamaCare's Failing Cost Control
A major claim of ObamaCare's political salesmen is that it will reduce U.S. health spending. The heart of this claim is the Accountable Care Organization, or ACO, but already evidence is accumulating that it isn't working. That's the news in the recent Health and Human Services release of the results from the first two years of ACO experience under the Affordable Care Act.
Another Obamacare claim that turns out to be just another lie. Where does it end?
http://online.wsj.com/articles/obamacares-failing-cost-control-1413758684
Produced by Tea Party Patriots Communications – Contact Shirley & Banister –  122 S Patrick St, Alexandria, VA 22314 – 703-739-5920