TOPLINE: Stuff You Need to Know for Monday, October 13, 2014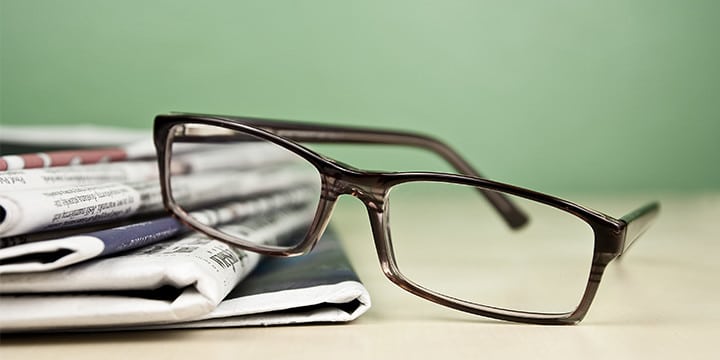 Behind The New Tea Party Patriots Illegal Immigration Documentary
Mark Hager is the driving force behind the new Tea Party Patriots film The Border States of America, a feature-length documentary that examines the crisis of illegal immigration in the United States. A Tea Party Patriots state coordinator in North Carolina and professor of history at Lenoir-Rhyne University, Hager's journey began with his study of the American sheriff. "Sheriffs are the only law enforcement branch elected by the people; sheriff's are the grassroots of law enforcement," explained Hager. "They have a very special place in America." They also have a special place along our southern border where they and the citizens they're sworn to protect and serve face the dangers of huge numbers of people entering the United States illegally. "They have to protect their citizens when the federal government won't."
An fascinating look at how Tea Party Patriots works from the grassroots-up.
http://dailycaller.com/2014/10/10/behind-the-new-tea-party-patriots-illegal-immigration-documentary/
The feature film The Border States of America debuts this week at the Landmark Theater in Los Angeles. Call Mike Rudin a 703-739-5920 for details and line-up an interview.
Hispanics Want Obamacare For Illegal Immigrant 'Dreamers'
Top Hispanic leaders asked President Obama last week to grant some illegal immigrants access to Obamacare, saying the "dreamers" to whom the White House has given tentative work permits are already paying taxes, so they deserve government benefits. The request is yet another complication stemming from the legal limbo Mr. Obama created for the dreamers, hundreds of thousands of young adults to whom the president gave a tentative legal status in 2012.
Another reason to secure the borders and abide by the rule of law.
http://www.washingtontimes.com/news/2014/oct/12/hispanics-want-obamacare-for-illegal-immigrant-dre/?utm_source=RSS_Feed&utm_medium=RSS
Remember When Obamacare Would Stop Health Insurers From Canceling Policies?
President Obama's now-discredited assertion that "if you like your policy, you can keep it" has overshadowed another bogus promise: that his health care reform law would stop health insurers from canceling policies.
Tens of thousands of health policies are being cancelled this fall and Americans are not happy about it!
http://www.forbes.com/sites/merrillmatthews/2014/10/10/remember-when-obamacare-would-stop-health-insurers-from-canceling-policies/
President Obama, Audit Threats, And Rogue IRS Employees
The fallout from the IRS targeting flap isn't over. The key lost emails could be the result of bona fide, unanticipated, and irreversible computer crashes. Yet some still see finger-prints of a cover-up….  It is not enough for the IRS to do a good job of enforcing the tax laws in a fair and non-discriminatory way. As important, the IRS needs to be perceived as fair. If profiling is a dirty word, it should be equally dirty when the IRS does it. Truly, audit targeting is scary.
This is the worst example of government thuggery in generations.
http://www.forbes.com/sites/robertwood/2014/10/11/president-obama-audit-threats-and-rogue-irs-employees/
Produced by Tea Party Patriots Communications – Contact Shirley & Banister –  122 S Patrick St, Alexandria, VA 22314 – 703-739-5920