TOPLINE: Stuff You Need to Know for Monday, November 10, 2014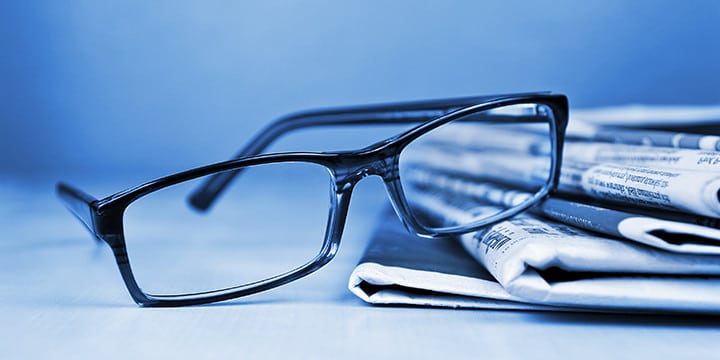 Obama Vows to Use Executive Action on Immigration Before New GOP Congress Is Sworn In
President Obama vowed Sunday to move forward with an executive order to ease immigration laws before the end of the year, ignoring dire warnings from Republican leaders that the move will poison his relationship with the next Congress.
Wow. Obama is doubling-down on a really bad idea that voters simply do not want.  What is with this guy?
http://www.washingtontimes.com/news/2014/nov/9/obama-vows-use-executive-action-immigration-new-go/
Obamacare Architect: Lack of Transparency Was Key Because 'Stupidity Of The American Voter' Would Have Killed Obamacare
Obamacare architect Jonathan Gruber said that lack of transparency was a major part of getting Obamacare passed because "the stupidity of the American voter" would have killed the law if more people knew what was in it. Gruber, the MIT professor who served as a technical consultant to the Obama administration during Obamacare's design, also made clear during a panel quietly captured on video that the individual mandate, which was only upheld by the Supreme Court because it was a tax, was not actually a tax.  "This bill was written in a tortured way to make sure CBO did not score the mandate as taxes. If CBO scored the mandate as taxes, the bill dies. Okay, so it's written to do that.  In terms of risk rated subsidies, if you had a law which said that healthy people are going to pay in – you made explicit healthy people pay in and sick people get money, it would not have passed… Lack of transparency is a huge political advantage. And basically, call it the stupidity of the American voter or whatever, but basically that was really really critical for the thing to pass… Look, I wish Mark was right that we could make it all transparent, but I'd rather have this law than not."
Just… so… speechless…
http://dailycaller.com/2014/11/09/obamacare-architect-lack-of-transparency-was-key-because-stupidity-of-the-american-voter-would-have-killed-obamacare/
Obama Officials Work on Health Site Contingency Plans as Enrollment Nears
With the next time to buy health plans under the Affordable Care Act starting in less than a week, the Obama administration is expressing confidence that HealthCare.gov is no longer the rickety online insurance marketplace that exasperated consumers a year ago. Behind the scenes, however, federal health officials and government contractors are scrambling, according to confidential documents and federal and outside experts familiar with this work.
C'mon you guys, it's a website!  You know, like on the Internet? Maybe you've heard of it.
http://www.washingtonpost.com/national/health-science/obama-officials-work-on-health-site-contingency-plans-as-enrollment-nears/2014/11/09/177a5aec-65e0-11e4-836c-83bc4f26eb67_story.html
Incoming GOP Senators Set Sights on Keystone, Immigration, ObamaCare, EPA Regs
Two incoming Republican senators on Sunday laid out an aggressive agenda for themselves and the rest of the GOP-controlled Congress next year, including passing bills on the Keystone pipeline and immigration reform and undoing new EPA rules and parts of ObamaCare.
Nice to see this freshman class of senators is putting up their dukes to fight for what they campaigned on.
http://www.foxnews.com/politics/2014/11/09/incoming-gop-senators-set-agenda-with-obamacare-keystone-and-epa-topping-list/
Produced by Tea Party Patriots Communications – Contact Shirley & Banister –  122 S Patrick St, Alexandria, VA 22314 – 703-739-5920