Topline: Stuff You Need to Know for Monday, July 21, 2014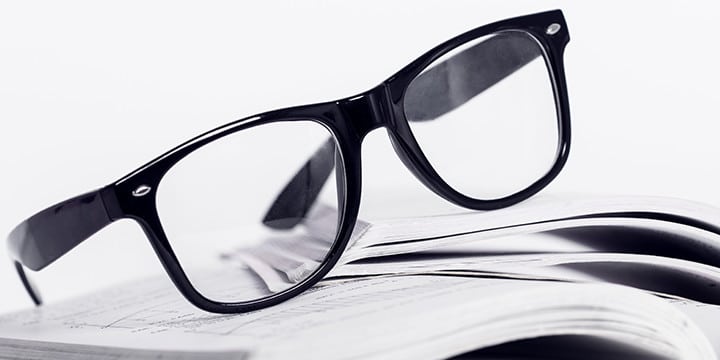 Gov. Rick Perry to Deploy 1,000 National Guard Troops to RGV
Texas Gov. Rick Perry plans to announce he will activate the Texas National Guard at a news conference Monday in Austin, said state Sen. Juan "Chuy" Hinojosa, D-McAllen. Hinojosa did not have details of the effort, but an internal memo from another state official's office said the governor planned to call about 1,000 Texas National Guard troops to the Rio Grande Valley — at a cost of about $12 million per month. The memo was provided to The Monitor on the condition of anonymity because the information is not yet public. Troops are expected to enter the area gradually, building up to 1,000 after about a month, the memo said.
Why is it less expensive to send troops to guard the border than take care of illegal immigrant minors?
http://www.themonitor.com/news/local/gov-rick-perry-to-deploy-national-guard-troops-to-rgv/article_a016fb52-1073-11e4-975b-0017a43b2370.html
Jenny Beth Martin Exposes Border Crisis at Western Conservative Summit
"… We hear the calls from people on the left – and even some in the Republican Party – saying we must launch what they call a humanitarian effort. They tell us we must care for the unaccompanied minors coming into our country. They tell us we MUST not, no, we CANNOT send these young people back home. They tell us we must borrow even more money from China to house and clothe and feed and inoculate and treat these strangers who broke into our home. Well. I am a woman and a mother and a Christian and, I am proud to say, I am an American. I have listened to these arguments, and I have checked them against my heart, and my head, and my experience, and my values. And to these arguments, I need but one word to respond – NO. Disagree? Go to the border and speak with the American citizens with whom I spoke."
There's no substitute for being there. Read the rest of Jenny Beth Martin's speech on the border crisis.
http://www.teapartypatriots.org/all-issues/news/jenny-beth-martin-delivers-speech-at-western-conservative-summit/
Want an interview with someone who's actually seen what's going on at the border? Do it now! Call Mike Rudin at 703-739-5920 or email Mike at MRudin@sbpublicaffairs.com
Why the Kids Are Coming to the Border
Illegal immigration exploded shortly after President Barack Obama issued an executive order halting some deportations. In fiscal years 2000 through 2011, fewer than 4,000 "unaccompanied alien children" from El Salvador, Guatemala and Honduras were apprehended at the border each year. That jumped to 10,146 in FY 2012, doubled to 20,805 in FY 2013 and has doubled again this year. The UACs — some of whom may be wearing tennis shoes adorned with Mr. Obama's picture, according to DMLDaily.com — come because they think they've been invited. President Obama "is helping us," a little boy told a reporter for the Fox News affiliate in Detroit. "All Guatemalans can come to the United States and stay." The little boy is mostly right. Of 47,397 UACs apprehended at the border between 2009 and 2013, just 3,525 (7.4 percent) have been ordered to leave the country.
Go figure – a little boy admits what the WH will not.  Good column at Real Clear Politics.
http://www.realclearpolitics.com/articles/2014/07/20/why_the_kids_are_coming_to_the_border_123383.html