TOPLINE – Stuff You Need to Know for Friday, September 5, 2014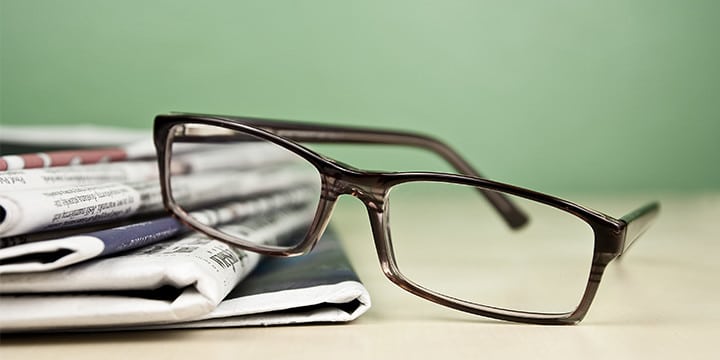 HealthCare.gov Hack Reminiscent of Earlier Vermont Exchange Attack
[I]t's appalling how basic both hacks were. Despite numerous policies and best practices governing security, the HealthCare.gov server "was guarded only by a default password," and it "had such low security settings because it was never meant to be connected to the Internet," the Journal writes. In other words — those of an HHS official, in fact — "there was a door left open." Similarly, in Vermont, the development server's default password was never changed.
No wonder John McAfee said this is a hacker's ultimate dream. There's basically no security. Good grief!
http://www.nationalreview.com/article/387182/healthcaregov-hack-reminiscent-earlier-vermont-exchange-attack-jillian-kay-melchior
Voters Strongly Oppose Obama's Amnesty Plan for Illegal Immigrants
A new Rasmussen Reports national telephone survey finds that 62% of Likely U.S. Voters oppose the president granting amnesty to millions of illegal immigrants without the approval of Congress.
And the opposition keeps building. Anyone in Washington listening?!
http://www.rasmussenreports.com/public_content/politics/current_events/immigration/august_2014/voters_strongly_oppose_obama_s_amnesty_plan_for_illegal_immigrants
Poll: Majority Of Dems Opposed To Obama Exec Amnesty
The Investors Business Daily/TIPP poll: An overwhelming majority of Americans, including a majority (54%) of Democrats, do not want President Barack Obama to unilaterally enact executive actions to give illegal immigrants temporary amnesty.
Seriously, how many polls need to be conducted before they get the picture? Even the Dems don't want it!!
http://www.breitbart.com/Big-Government/2014/09/04/Poll-Majority-of-Dems-Opposed-to-Obama-Exec-Amnesty
Emails Raise New Questions About IRS Targeting
[T]he most intriguing of the new documents shows that IRS officials had some sort of "secret research project" going that related to the donor lists it had collected – inappropriately, as it turned out – from many conservative nonprofit groups.
Whoa! This is serious stuff.
http://blogs.wsj.com/washwire/2014/09/04/emails-raise-new-questions-about-irs-targeting/?mod=WSJBlog
Exclusive: Liberal Senator Preparing Report That Dismisses Allegations of IRS' Tea Party Targeting
Sen. Carl Levin, chairman of the Permanent Subcommittee on Investigations, is putting the finishing touches on his supposed "investigation" of the IRS scandal… A forthcoming report is expected to clear the IRS of wrongdoing for targeting tea party groups.
Can someone tell Carl about the "secret research project"? Maybe, e-mail him.
http://dailysignal.com/2014/09/04/exclusive-liberal-senator-preparing-report-dismisses-allegations-irs-tea-party-targeting/