TOPLINE: Stuff You Need to Know for Friday, September 26, 2014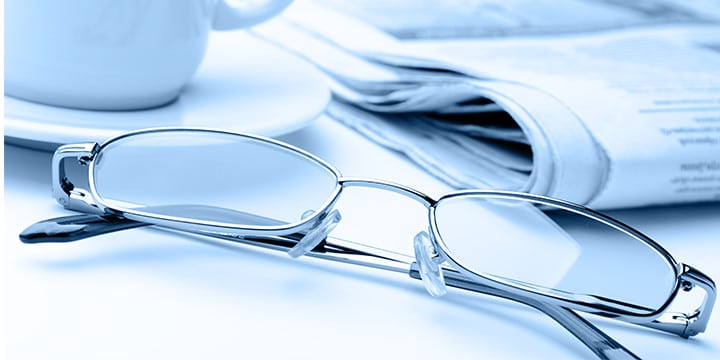 More Illegal Immigrants Fail to Report to Authorities
More illegal immigrants are entering the United States. The Homeland Security Department is privately acknowledging that about 70 percent of immigrant families caught illegally crossing the Mexican border have not reported back to immigration authorities. Instead, they've vanished into the interior of the United States. The disclosure to immigration advocates came during a confidential meeting at Homeland Security's Washington headquarters for a federal working group on detention and enforcement policies.
Why report to the authorities if the president has promised amnesty, right?
Congressman Probing IRS Scandal: Whoever Next AG Is, 'They Have to Be Better than Eric Holder Was'
Outgoing Attorney General Eric Holder's legacy – or at least a big part of it – will be obstructing the investigation into the Internal Revenue Service targeting of conservative groups, said Rep. Jim Jordan (R-Ohio), who set a low bar for the next attorney general. "Whoever is going to be next, they have to be better than Eric Holder was," Jordan told TheBlaze on the day Holder announced he was retiring from his controversial tenure as head of the Justice Department. Jordan is the chairman of the subcommittee for regulatory affairs for the House Oversight and Government Reform Committee, in which he has probed the IRS targeting of tea party and conservative groups.
Maybe there's a chance we can get to the bottom of this Tea Party intimidation campaign by the IRS.
GOP to Obama: Don't Replace Holder in Lame-Duck Congress
Conservatives are warning President Obama against using a lame-duck session of Congress to push through Attorney General Eric Holder's replacement, even as the White House signals its intention to fill the post quickly.
… 
"There's no doubt the president will try to ram through a lame-duck Senate another partisan hack for attorney general," said Jenny Beth Martin, co-founder of Tea Party Patriots. "We cannot allow that to happen."
Call Mike Rudin at 703-739-5920 for an interview with Tea Party Patriots' Jenny Beth Martin.
Survey: Employers Passing Obamacare Costs to Employees
New survey data show that companies are passing on to their employees additional costs they have incurred as a result of the Affordable Care Act, according to a management professor at the University of South Carolina's Moore School of Business. And that means employees who get their health insurance through work are bearing the cost of subsidizing people newly covered under President Obama's healthcare reform law, said Professor Patrick M. Wright.
Another reason why household income is at a generational low. Obamacare has got to go!
Produced by Tea Party Patriots Communications – Contact Shirley & Banister –  122 S Patrick St, Alexandria, VA 22314 – 703-739-5920