TOPLINE: Stuff You Need to Know for Friday, September 12, 2014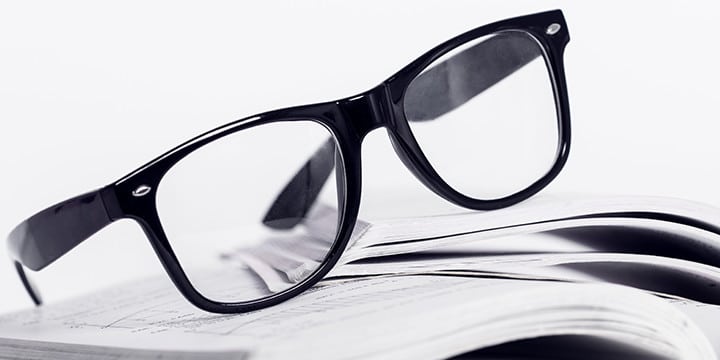 US Sharply Cutting Deportations
President Barack Obama is on pace this year to deport the fewest number of immigrants since at least 2007, even as he has postponed until after Election Day his promised unilateral action that could shield millions more from deportation.
According to an analysis of Homeland Security Department figures by The Associated Press, the federal agency responsible for deportations sent home 258,608 immigrants between the start of the budget year last October and July 28 this summer. During the same period a year earlier, it removed 320,167 people — meaning a decrease this year of nearly 20 percent.
Sweet.  Backdoor amnesty by virtue of not enforcing deportation laws.  These guys are crafty, no?
http://www.kansascity.com/news/government-politics/article2065450.html#storylink=cpy
Homeland Security Chief Drops Amnesty Bombshell
President Obama's Homeland Security chief may have let the cat out of the bag about the real reason for his boss's decision to delay plans to declare amnesty for 5 million immigrants living illegally in the U.S. DHS Secretary Jeh Johnson, in a meeting Wednesday with the influence-wielding Council on Foreign Relations, indicated the president didn't want to add fuel to an already burning fire of conservative anger over illegal immigration before this November's critical mid-term elections. To do so might cause a repeat of the historic Democrat losses of 1994 and 2010. In 1994 the Democrats lost 50 seats in Congress, and in 2010 they lost 63.
Whaddya know?  Zero Pinocchios for Jeh Johnson on this one.
http://mobile.wnd.com/2014/09/homeland-security-chief-drops-amnesty-bombshell/
Pelosi Suggests Holiday Surprise on Immigration
If Minority Leader Nancy Pelosi is correct, President Barack Obama's delayed executive action on immigration may be coming sooner than expected. During the California Democrat's weekly press conference on Thursday, Pelosi asked for those affected by the immigration issue to be hopeful that "by Thanksgiving or Christmas" there'd be "more security in their lives."
Amnesty by Labor Day, Election Day, Thanksgiving, Christmas, Boxing Day, Kwanza, Groundhog Day…
http://blogs.rollcall.com/218/pelosi-suggests-holiday-surprise-on-immigration/?dcz
250,000 in Virginia Face Loss of Insurance
After a year's reprieve, up to 250,000 Virginians will receive notice by the end of November that their health insurance plans will be canceled because the plans do not comply with the Affordable Care Act and accompanying state law.
The affected policyholders were allowed to renew their old plans late last year, even though the plans did not provide all of the benefits required under the health care law, but they won't have that option when the policies expire this year.
And the hits just keep on comin'…
http://m.roanoke.com/news/local/in-virginia-face-loss-of-insurance/article_e1c67f1b-97a6-5889-9f78-a8a58de7eb62.html?mode=jqm
Produced by Tea Party Patriots Communications – Contact Shirley & Banister –  122 S Patrick St, Alexandria, VA 22314 – 703-739-5920