TOPLINE: Stuff You Need to Know for Friday, October 31, 2014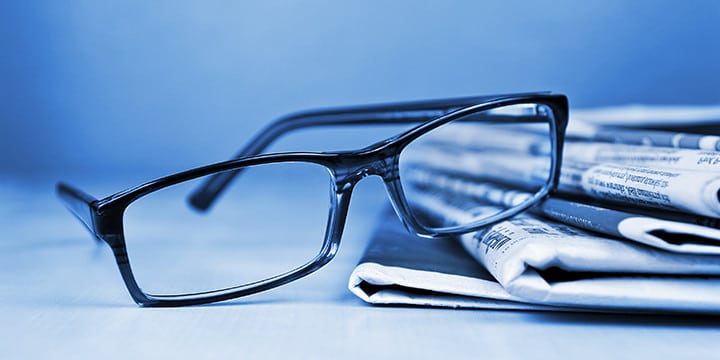 Rep. Smith Slams Use of Obamacare Funds to Promote 'Dreamer' Amnesty
Rep. Lamar Smith (R-Texas) called for defunding a provision in Obamacare that has been allowing taxpayer dollars set aside for public health initiatives fund television ads for President Obama's illegal-alien amnesty programs.
Good grief! There is so much wrong with this it's hard to know where to start…
http://cnsnews.com/news/article/brittany-m-hughes/rep-smith-slams-use-obamacare-funds-promote-dreamer-amnesty
Republican Senators Warn Obama Against Executive Action on Amnesty
Three of President Obama's GOP partners on immigration warned him Thursday not to try to act on his own to grant legal status to illegal immigrants, saying the border is not yet secure enough from either illegal immigration or potential terrorist threats. Sens. Marco Rubio, John McCain and Lindsey Graham — who all collaborated with Mr. Obama and Democrats last year to pass a broad legalization bill in the Senate — said in a letter that the president lacks the legal authority to act on his own, and that it would be a mistake anyway, because it would invite more illegal immigrants to try crossing at a time when the border isn't ready to handle it.
Okay, but will Obama listen – to them or anyone else?
http://www.washingtontimes.com/news/2014/oct/30/obama-warned-against-illegal-immigrant-amnesty-exe/?utm_source=RSS_Feed&utm_medium=RSS
Milwaukee ER Visits Increase After Obamacare Implementation
Emergency room visits are up, more Wisconsinites are enrolled in Medicaid and one in five large Milwaukee companies is considering switching to more part-time workers, according to the HCTrends annual Greater Milwaukee Employer Health Care Benefits Survey. The Milwaukee-based health care research organization released its annual report on Friday. Approximately 150 employers representing 125,000 employees in southeastern Wisconsin participated in the survey, according to the release. Milwaukee Emergency Room Visits Spike After More People Enroll in Medicaid
The report details emergency room visits and hospital admissions from April to June 2014. ER visits increased by 9,653 over the same time period in 2013. However, hospital admissions from the ER actually dropped by 2,957. "This suggests that an increasing number of people are inappropriately using emergency room services."
Holy cow!  This is just one city.  What are things like in your market? Worth a story.
http://www.maciverinstitute.com/2014/10/survey-milwaukee-er-visits-increase-after-obamacare-implementation/
Number Of Americans Who Want Universal Government Health Care Has Plunged
After several years of Obamacare, the number of Americans that think the government should provide universal health coverage has dropped precipitously. According to a study published Wednesday in The New England Journal of Medicine, in 2006, 69 percent of Americans thought it was the government's responsibility to make sure that everyone has health insurance. … today, only 47 percent believe it's within the government's purview to do so. The fall is most dramatic when only likely voters are taken into account. Among those who are likely to vote in the midterm elections next week, just 25 percent believe the government should be handing out health coverage.
See? Another example of the Obama administration doing what America doesn't want.
http://dailycaller.com/2014/10/30/number-of-americans-who-want-universal-government-health-care-has-plunged/
Produced by Tea Party Patriots Communications – Contact Shirley & Banister –  122 S Patrick St, Alexandria, VA 22314 – 703-739-5920