TOPLINE: Stuff You Need to Know for Friday, October 3, 2014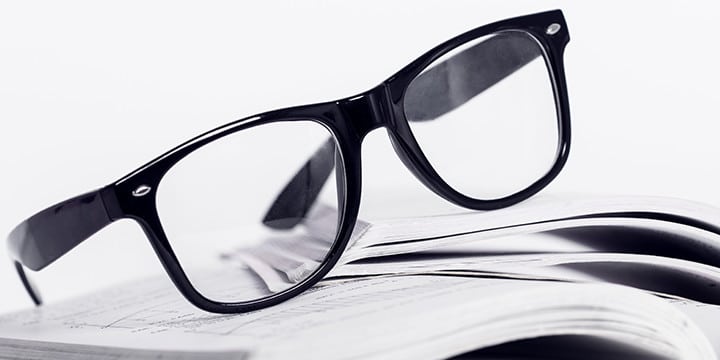 GOP Chairman Touts Immigration For Economy, Sidelines Obama's Amnesty
Republican Party chairman Reince Priebus outlined a November immigration platform that emphasized the contribution of immigrants to economic growth, but downplayed opposition to President Barack Obama's immigration-boosting actions…. "The elephant in the room is amnesty for illegal immigrants, and if the Republicans fail to take a strong stand against it, they will squander an opportunity and continue to lose elections," warned Jenny Beth Martin, head of the Tea Party Patriots, in a press statement. "Americans oppose amnesty, and it is a winning issue for conservatives."
Schedule an interview with Jenny Beth Martin by calling Mike Rudin now at 703-739-5920.
http://dailycaller.com/2014/10/02/gop-chairman-touts-immigration-for-economy-sidelines-obamas-amnesty/
Embattled Democrats Silent On 'Executive Action' And Attorney General
Four Senate Democrats facing tough reelection races recently voted against President Obama's plan to take executive action on immigration. But would they vote against an attorney general nominee who would implement such a policy? When asked by The Daily Caller News Foundation, none of them were willing to commit.
Perhaps they're reluctant to answer because they might not be around for the 114th Congress.
http://dailycaller.com/2014/10/02/embattled-democrats-silent-on-executive-action-and-attorney-general/
Tea Party Patriots Details Priority Issues for Next Attorney General
Tea Party Patriots Co-founder Jenny Beth Martin laid out the 10 most important questions for the Senate to ask President Obama's nominee for U.S. Attorney General when confirmation hearings begin. "The next attorney general will have the unenviable task of cleaning up the messes created by his predecessor," said Martin.
Yes, we can handle this interview request too.  Just call Mike Rudin at 703-739-5920 and we'll set it up.
http://www.teapartypatriots.org/all-issues/news/tea-party-patriots-details-priority-issues-for-next-attorney-general/
Obamacare Limits Student Employee Hours
State University of New York recently updated and revised its student employment policy, which by result of the Affordable Care Act, will limit students employed by their college to work a maximum of 20 hours per week during the academic year and 29 hours per week during the summer.
Another way the Obama Administration hurts job creation.  Oh, and a fine piece of college journalism too.
http://www.oswegonian.com/2014/10/02/obamacare-limits-student-employee-hours/
8 Ways the Obama Administration Restricts Access to Information, According to the Associated Press
The Associated Press' Washington bureau chief is the latest journalist to criticize the Obama administration for failing to live up to its promise of transparency. "Bush was not fantastic," Sally Buzbee recently told a meeting of journalists. "The [Obama] administration is significantly worse than previous administrations."
You could also call this, '8 Ways the Obama Administration Thumbs Its Nose At the First Amendment.'
http://dailysignal.com/2014/10/03/8-ways-obama-administration-restricts-access-information-according-associated-press/
Produced by Tea Party Patriots Communications – Contact Shirley & Banister –  122 S Patrick St, Alexandria, VA 22314 – 703-739-5920