TOPLINE: Stuff You Need to Know for Friday, October 24, 2014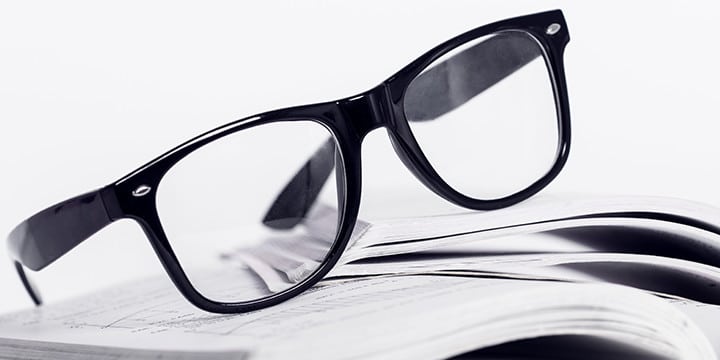 Outrage in Congress As Obama's Treasury Department Won't Let Witness Testify About Lois Lerner's 'Lost' Emails Until After The Election
The chairman of a powerful committee in Congress is demanding access 'without delay' to a key witness in the Lois Lerner email saga that has engulfed the IRS, but the Treasury Department insists she can't testify until after the midterm congressional elections.
Add the IRS to the list of stuff Obama doesn't want you to know about until it's too late.
http://www.dailymail.co.uk/news/article-2805747/Outrage-Congress-Obama-s-Treasury-Department-won-t-let-witness-testify-Lois-Lerner-s-lost-emails-election.html
DNC Chief Can't Name a Single Senate Race Obama Has Campaigned In
Debbie Wasserman Schultz, the Chairwoman of the Democratic National Committee, can't name a single competitive Senate race that President Obama is campaigning in. Back in the state where she grew up on Thursday afternoon, Wasserman spoke with John Heilemann and Mark Halperin on "With All Due Respect," and insisted that the President "is campaigning in competitive races around the country." However,  she could not name any races where Obama was actually campaigning.
Classic DWS…
http://www.bloomberg.com/politics/articles/2014-10-23/dnc-chief-cant-name-a-single-senate-race-obama-has-campaign-in
Jeanne Shaheen: President Obama New Hampshire Visit Doesn't Make Sense
Pushed Thursday night on whether she would want President Barack Obama to campaign with her as she seeks a second term, Sen. Jeanne Shaheen (D-N.H.) said it doesn't make sense and Obama is "exactly where he needs to be" — in Washington. "We have a lot going on," Shaheen said during an hourlong debate with Republican Scott Brown at NH1's studio in Concord, which was broadcast live on WBIN-TV and was co-sponsored by CNN. "I don't think it makes sense for the president to come to New Hampshire right now." … A CNN/ORC International poll released earlier in the day showed Obama's approval rating at just 39 percent among likely voters, with 57 percent disapproving.
No kidding it doesn't make sense. Nobody wants to campaign with a guy who has approvals in the 30s.
http://www.politico.com/story/2014/10/jeanne-shaheen-barack-obama-112162.html
GOP Gains in Key Senate Races as Gender Gap Narrows
In a warning flag for Democrats, recent polls suggest the party is failing to draw enough support from women in three key Senate races—in Iowa, Arkansas and Colorado—to offset the strong backing that men are giving to Republicans. Surveys this week in Arkansas and Colorado for the first time also showed the GOP candidates pulling even or ahead of Democrats among women voters…
Another example of the crumbling Democrat base.
http://online.wsj.com/articles/gop-gains-in-key-senate-races-as-gender-gap-narrows-1414107322

Produced by Tea Party Patriots Communications – Contact Shirley & Banister –  122 S Patrick St, Alexandria, VA 22314 – 703-739-5920