TOPLINE: Stuff You Need to Know for Friday, October 10, 2014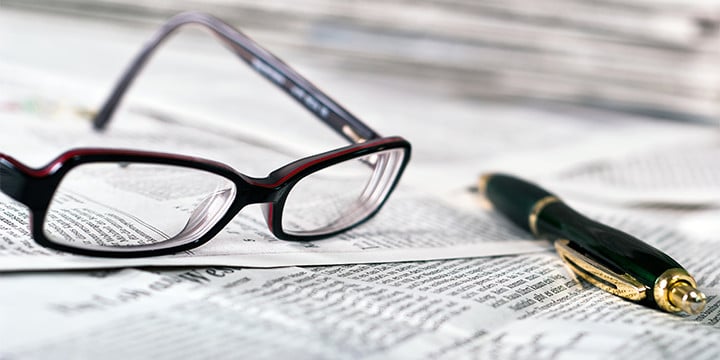 John Boehner, Jeff Sessions Slam White House for Admitting Its Immigration Delay Was Tied to Elections
House Speaker John Boehner (R-Ohio), Sen. Jeff Sessions (R-Ala.) and House Judiciary Committee Chairman Bob Goodlatte (R-Va.) on Thursday blasted the White House for openly admitting that it delayed unilateral action to ease immigration in order to ensure that move wouldn't hurt Democrats in the mid-term election. "Whether before or after the election in November, it is never acceptable for the President to re-write our laws by executive decree – the Constitution does not give him the authority to do so," Boehner and Goodlatte said in a joint statement. "By taking unilateral action on immigration, President Obama will inject serious constitutional questions into an already heated debate."
Secure the border and enforce the law.  How can Obama get something so simple so wrong?
http://www.theblaze.com/blog/2014/10/09/john-boehner-jeff-sessions-slam-white-house-for-admitting-its-immigration-delay-was-tied-to-elections/
See the ravages of illegal immigration in The Border States of America, the feature-length film narrated by Nick Searcy and produced by Tea Party Patriots!  The movie premieres October 16 at the Landmark Theater in Los Angeles. Call Mike Rudin a 703-739-5920 for details and line-up an interview.
GOP Lawmaker: Possible White House Cover-Up
A lawmaker leading a congressional inquiry into the Secret Service raised questions Thursday about a White House volunteer's possible involvement in a prostitution scandal that rocked the agency two years ago. Rep. Jason Chaffetz, chairman of the House Oversight and Government Reform subcommittee on national security, said in an interview that the White House had new questions to answer in light of information he has received from Secret Service whistleblowers, as well as a report in Thursday's Washington Post. White House officials were adamant in denying involvement by anyone on their team in the incident. The scandal led to the firing of more than a half-dozen Secret Service agents who had hired prostitutes while sent to Colombia with President Barack Obama for the 2012 summit. Chaffetz, R-Utah, suggested that based on his conversations with the whistleblowers, he feels the White House might be covering up some information.
We are shocked – shocked! – to hear of a possible cover-up by the Obama White House.
http://www.stltoday.com/news/national/govt-and-politcs/gop-lawmaker-possible-white-house-cover-up/article_d428c136-7552-52cb-a529-c71ed9521f79.html
Failure Upon Failure – The Disintegration Of the Obama Presidency
… Obama believed in government, and he was confident that his election would signal that the American people were ready to believe again, too. As we approach the sixth anniversary of his election, the Obama presidency is in tatters. Obama's policies, foreign and domestic, are widely seen as failed or failing. His approval rating is near its lowest point. Obama's base of support is loyal and fierce and shrinking. Much of the country sees him as incompetent or untrustworthy, and government, far from being "cool," is a joke on good days and a threat on bad ones.
Read Stephen Hayes' latest in The Weekly Standard.
http://www.weeklystandard.com/articles/failure-upon-failure_810899.html#
Produced by Tea Party Patriots Communications – Contact Shirley & Banister –  122 S Patrick St, Alexandria, VA 22314 – 703-739-5920