TOPLINE: Stuff You Need to Know for Friday, November 14, 2014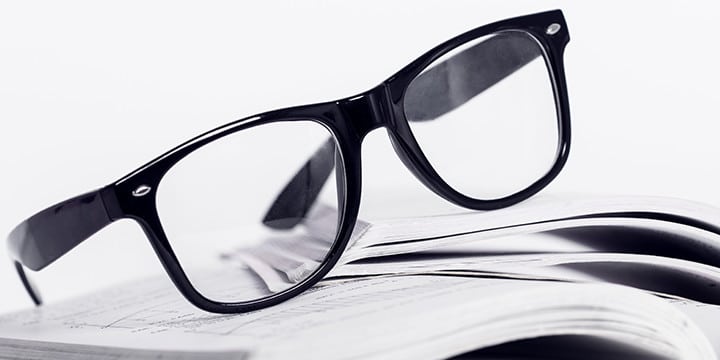 Yet Another Video of Obamacare Architect Jonathan Gruber Is Making the Rounds — This Time He Brags About a 'Dirty Secret'
Ever since video emerged of Obamacare "architect" Jonathan Gruber bragging that the "stupidity of the American voter" helped get Obamacare passed, the MIT professor's past statements have been under intense scrutiny. Yet another video emerged on Thursday showing Gruber bragging about the "dirty secret in Massachusetts" at a Noblis Technology event in 2012. "The dirty secret in Massachusetts is the feds paid for our bill, OK? In Massachusetts, we had a very powerful Senator you may know. His name is Ted Kennedy," Gruber said.
Looks like it's open season on Jonathan Gruber video, apparently with no bag limit. Happy hunting!
http://www.theblaze.com/stories/2014/11/13/yet-another-video-of-obamacare-architect-jonathan-gruber-is-making-the-rounds-this-time-he-brags-about-a-dirty-secret/
Pelosi Denies Knowing About Controversial Obamacare Adviser Despite Citing Him In 2009
House Minority Leader Nancy Pelosi is on the defensive after video surfaced of MIT professor Jonathan Gruber saying limited transparency and "the stupidity of the American voter" were assets in passing the Affordable Care Act. She's denied ever hearing about Mr. Gruber, but her website and a previous press conference suggest she's not telling the truth. But as Mediate reported, Mrs. Pelosi's website in December 2009 featured a lengthy blog post citing Mr. Gruber's analysis of Obamacare in an effort to dispel "myths" about the bill. C-SPAN also posted a clip from a Nov. 13, 2009 press conference where she touts Mr. Gruber's analysis.
A deceptive person being deceptive about knowing a fellow deceiver who was deceptive.  Go figure…
http://www.washingtontimes.com/news/2014/nov/13/nancy-pelosi-caught-lying-never-heard-of-gruber-de/
Battle Lines Drawn Over Expected Obama Immigration Order
President Barack Obama's planned executive action to overhaul the immigration system was greeted with anger and threats Thursday from some Republican lawmakers — and guarded optimism from immigration-reform proponents who have seen so many initiatives fall by the wayside. … George Rodriguez, the South Texas coordinator for the Tea Party Patriots, said the Obama order would be the inevitable result of a slide down a slippery slope that began with DACA. "If you make an exception for one group, you have to make an exception for other groups, and that's exactly what's happening," Rodriguez said. "Our country is becoming the orphanage of the world."
This amnesty power grab by Obama is shaping up to be a clash of titans.
http://www.expressnews.com/news/local/article/Battle-lines-drawn-over-expected-Obama-5891788.php
Final Senate Race Looks To Be a Louisiana Laugher as Internal Polls Show GOP's Bill Cassidy Opening Up 16-Point Lead Over Sen. Mary Landrieu
Democratic Senator Mary Landrieu is trailing her Republican challenger by a giant 16-point margin in a runoff for one of Louisiana's two U.S. Senate seats, according to poll results obtained by MailOnline. The survey, commissioned by GOP Rep. Bill Cassidy's campaign, was leaked to media in order to fire a shot over the senator's bow and send a signal to energy lobbyists that her ship is taking on water.
Holy cow, not even a bogus Senate vote on the Keystone XL pipeline can overcome a 16-point spread!
http://www.dailymail.co.uk/news/article-2833967/Final-Senate-race-looks-Louisiana-laugher-internal-polls-GOP-s-Bill-Cassidy-opening-16-point-lead-Sen-Mary-Landrieu.html
Produced by Tea Party Patriots Communications – Contact Shirley & Banister –  122 S Patrick St, Alexandria, VA 22314 – 703-739-5920