TOPLINE: Stuff You Need to Know for Friday, August 8, 2014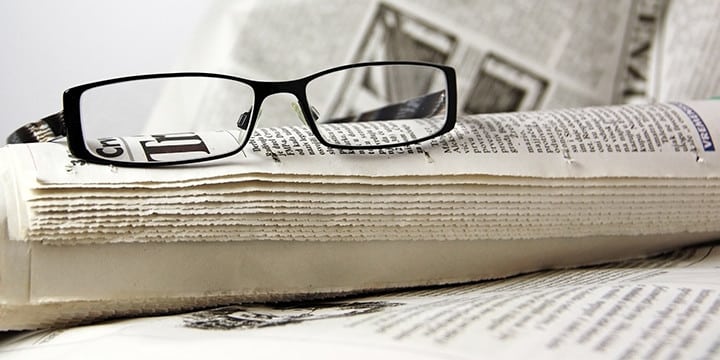 —————————————————————————————————————————————————-
Feds Bend CDC Rules for Sick Illegal Immigrants
Individuals and families immigrating to the U.S. legally are required to pay for and undergo medical examinations by approved physicians; those who are deemed as having "inadmissible health-related conditions" are not allowed into the country. But the same standards are not applied to illegal immigrants, many of whom remain in the U.S. despite testing positive for diseases that would prevent law-abiding migrants from entering.
The Obama administration's illegal immigration policy is upside down.  This is nuts.
http://www.breitbart.com/Breitbart-Texas/2014/08/07/Feds-Bend-CDC-Rules-for-Sick-Illegal-Immigrants
Border Horror
The brutal slaying of a U.S. Border Patrol agent by illegal aliens highlights the perils of the Obama administration's de facto open borders policy that has transformed the nation's southern boundary into a taxpayer-funded welcome center for desperately poor unskilled and low-skill workers, sick children, welfare mooches, and violent criminal gang members.
This horrific crime happened not too far from the same border that Senate Majority Leader Harry Reid (D-Nev.) sedately insisted was "secure."
More consequences of Obama refusing to abide by the rule of law. When will it end?
http://www.frontpagemag.com/2014/matthew-vadum/border-horror/
Lost Emails Scandal Spreads to Top Obamacare Official
The Obama administration admitted Thursday that it has lost emails from the key official who oversaw the botched federal Obamacare rollout last year, and the health department may have broken the law by failing to report the lost emails to the National Archives. … "The Obama administration has lost or destroyed emails for more than 20 witnesses, and in each case, the loss wasn't disclosed to the National Archives or Congress for months or years, in violation of federal law," said House Oversight and Government Reform Committee Chairman Darrell E. Issa, a California Republican who has been leading congressional investigations into IRS targeting and into Obamacare.
Can you believe these guys? Sheese…
http://www.washingtontimes.com/news/2014/aug/7/lost-emails-scandal-spreads-top-obamacare-official/
More ObamaCare Woes: Congress Must Act to Block Health Insurance Bailout
As evidence mounts of a looming taxpayer-funded bailout of health insurance companies under ObamaCare, the urgency grows for Congress to take this possibility off the table for good. As expected, ObamaCare's costs are rising, and health insurers are passing them along to patients in the form of higher premiums and deductibles. Just this week, a majority of insurers offering health plans in Florida announced rate increases ranging from 11 to 23 percent. This means that if patients balk at paying this sharp increase and drop their coverage, these health insurers will have to make up the difference somehow.
How's about an American Citizen Bailout for a change?
http://www.foxnews.com/opinion/2014/08/08/more-obamacare-woes-congress-must-act-to-block-health-insurance-bailout/
Produced by Tea Party Patriots Communications – Contact Shirley & Banister –  122 S Patrick St, Alexandria, VA 22314 – 703-739-5920