TOPLINE: Stuff You Need to Know for Friday, August 22, 2014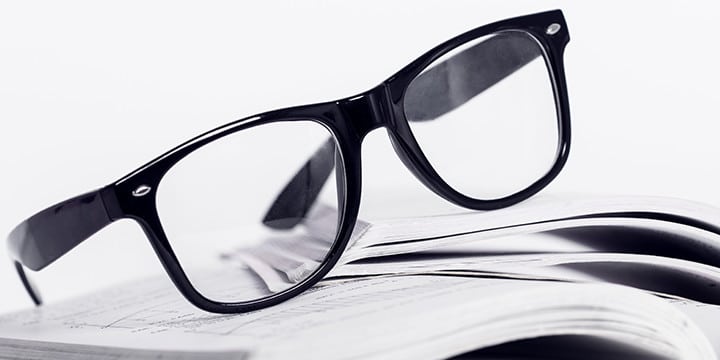 Chair of the Joint Chiefs:  'Open Borders,' 'Immigration Issues,' Making ISIS Immediate Threat
Thursday at a Defense Department press conference, General Martin E. Dempsey, chairman of the Joint Chiefs of Staff, said "open borders" and 'immigration issues" make ISIS an immediate threat. Dempsey said, "Because of open borders and immigration issues, it is an immediate threat, that is to say, the fighters who may leave the current fight and migrate home. Longer-term, it is about ISIS' vision."
Even Obama's top general is warning about this! Is anybody at 1600 Pennsylvania Ave. listening?
http://www.breitbart.com/Breitbart-TV/2014/08/21/Chair-of-Joint-Chiefs-of-Staff-Open-Borders-And-Immigration-Issues-Making-ISIS-an-Immediate-Threat
Perry Says Terrorists Could Be Entering the U.S. From Mexico
Gov. Rick Perry of Texas warned Thursday that militants from the Islamic State in Iraq and Syria and other terrorist groups may have already slipped across the Mexican border. Mr. Perry said there is "no clear evidence" that terrorists have entered the United States illegally across the southern border. But he argued that illegal immigration should be considered a national security issue as well as a social and economic problem, and as evidence he cited the increase in violent crimes committed by illegal immigrants.
These are the guys who cut off heads on the Internet. We need to secure that border NOW!
http://mobile.nytimes.com/2014/08/22/us/politics/rick-perry-says-terrorists-could-be-entering-us-along-mexico-border.html?_r=1&referrer=
Feds: Obama Broke Law With Bergdahl Swap
President Obama violated a "clear and unambiguous" law when he released five Guantanamo Bay detainees in exchange for Army Sergeant Bowe Bergdahl, the Government Accountability Office reported Thursday. "[The Department of Defense] violated section 8111 because it did not notify the relevant congressional committees at least 30 days in advance of the transfer," the GAO report said.
Prisoner swaps, Obamacare, immigration, IRS intimidation – when will this guy stop his lawlessness?
http://www.nationalreview.com/corner/385979/feds-obama-broke-law-bergdahl-swap-joel-gehrke
Philly Fed: Obamacare's Increasing Part-Time Work
Some businesses are already cutting full-time employees in favor of part-time workers due to increasing Obamacare costs, according to a Thursday survey by the Federal Reserve Bank of Philadelphia.
The data show Obamacare just keeps getting worse and worse and worse for America.
http://dailycaller.com/2014/08/21/philly-fed-obamacares-increasing-part-time-work/
Obamacare Tax Forms May Pose Challenge For Enrollees, Exchanges
Obamacare customers won't be able to file their tax returns next year until the government sends them a form detailing their coverage and tax credits, and if those forms are late some taxpayers could face a delay in seeking their refunds.
Whaddya say we just get rid of Obamacare and the IRS, and give Americans a two-fer?  Any takers?
http://www.washingtontimes.com/news/2014/aug/20/obamacare-tax-forms-may-pose-challenge-for-enrolle/
Produced by Tea Party Patriots Communications – Contact Shirley & Banister –  122 S Patrick St, Alexandria, VA 22314 – 703-739-5920