TOPLINE: Stuff You Need to Know for Friday, August 1, 2014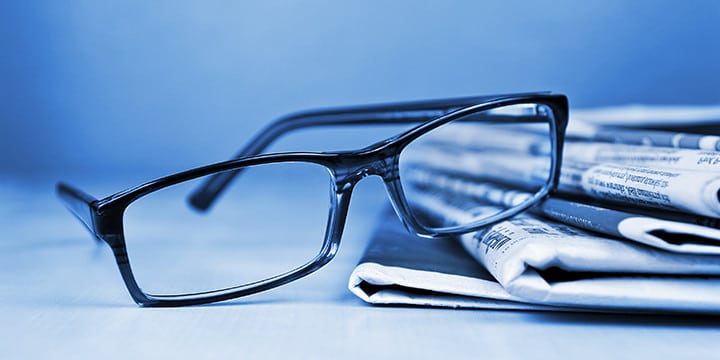 Polling Data Shows GOP Voters Think Republicans Standing Tough on Immigration Most Important Issue
Polling data compiled by Tea Party Patriots and provided exclusively to Breitbart News shows that a majority of Republican voters think Republicans standing strong on immigration is more important than repealing Obamacare, getting to the bottom of the Benghazi or IRS scandals—or anything else for that matter. When asked by TPP's pollster which issue they think is the important for Republicans in Congress to deal with, 34.6 percent of GOP voters said stopping the flow of illegal immigrants across our southern border.
It's true. Rank and file GOPers are riled up over this.  But will House Republicans listen?
http://www.breitbart.com/Big-Government/2014/07/31/Exclusive-Polling-Data-Shows-GOP-Voters-Think-Republicans-Standing-Tough-On-Immigration-Most-Important-Issue
House, Senate Both Fail to Pass Border Bills
Failing to strike a bargain on the Texas border crisis, House Republicans fell into disarray Thursday as they postponed a five-week break with no answer for the surge of illegal immigration that has brought tens of thousands of children from Central America to the Rio Grande Valley…. The Tea Party Patriots also issued an "action alert" against the House GOP bill, prompting a backlash that was felt on Capitol phone lines. "If Speaker Boehner and other establishment Republicans want to know what a grassroots movement looks like, this is it," said Tea Party Patriots co-founder Jenny Beth Martin.
We have not yet begun to melt the phone lines!
http://www.news-journal.com/news/nation/house-senate-both-fail-to-pass-border-bills/article_3c02c51a-38f8-564e-baee-b9ee49420578.html
Conservatives Gathering Strength To Oppose Boehner Border Bill
Led by the Tea Party Patriots' Jenny Beth Martin and Senate conservatives Jeff Session of Alabama and Ted Cruz of Texas momentum against the House establishment Republicans' border bill is beginning to mount. Yesterday afternoon Tea Party Patriots issued an "action alert" saying "The House of Representatives is set to vote on a bill this week that would give the President his desired border bailout without putting an end to his executive amnesty.
The momentum is with conservatives on this issue. Read more here!
http://www.conservativehq.com/article/17892-conservatives-gathering-strength-oppose-boehner-border-bill
Homeland Security Report: Border Children Transmitting Diseases
An alarming Homeland Security inspector general memo says some of the migrant children who've poured across the southern border and are crammed into detention facilities have needed treatment for highly communicable diseases – and have sickened workers at the facilities. Inspector General John Roth wrote Wednesday to Homeland Security Secretary Jeh Johnson that sick children "require treatment for communicable disease, including respiratory illnesses, tuberculosis, chicken pox, and scabies."  In addition, he wrote, "federal employees at the facilities "reported exposure to communicable diseases and becoming sick on duty."
Another unfortunate consequence of porous borders.
http://www.newsmax.com/newsfront/border-children-immigration-diseases/2014/07/31/id/586194/

Produced by Tea Party Patriots Communications – Contact Shirley & Banister –  122 S Patrick St, Alexandria, VA 22314 – 703-739-5920