Topline News – May 27, 2014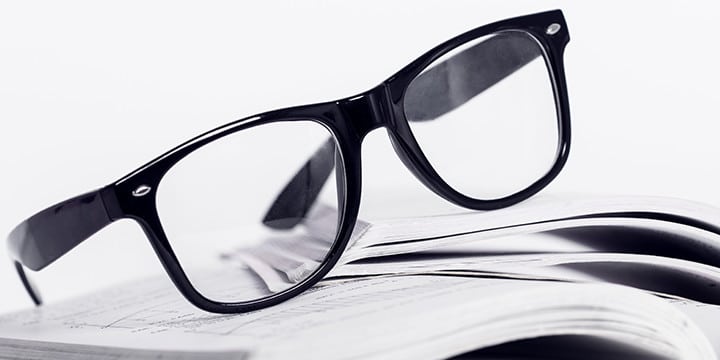 Obamacare:  Working?  Really?
"The Obama administration says 8 million people have signed up for the Affordable Care Act. Victory has been declared. Obamacare, the president says, "is doing what it's supposed to do — it's working."  Convinced? You shouldn't be. The mainstream media have little interest in covering the sweeping legislation's ongoing impact, especially stories that go against the administration's success-story narrative. Here's an example: A study released Wednesday by the American College of Emergency Physicians found that emergency room visits are up nationwide, despite Obamacare's promises that they would drop. Did you hear about that on any major network newscast? Of course not."
This column does a great job of summing-up the situation.  Read it here.
http://insurancenewsnet.com/oarticle/2014/05/27/editorial-working-really-a-509617.html#.U4R_5uhX-uY
Tea Party Patriots is at the forefront on Obamacare.  Call Mike Rudin for your next guest.  Email Mike at mrudin@sbpublicaffairs.com or pick up the phone and call him at 703-739-5920
Democrats Lose Edge on Some Key Issues, According to New Zogby Analytics Poll
"Another problem for the Democrats appears to be how voters compare them to the Republicans on the budget and taxes. Now voters favor the GOP by a factor of 32% to 22% — including both men (36% to 23%) and women (28% to 21%), along with independents (26% to 11%), moderates (26% to 21%), and Hispanics (36% to 25%). This is such a far cry from the Democrats' dominance on this issue during the two most recent government shutdown crises."
There's a ton of additional data in this Forbes piece. Check it out!
http://www.forbes.com/sites/johnzogby/2014/05/26/democrats-lose-edge-on-some-key-issues-according-to-new-zogby-analytics-poll/
Memphis Vet Fights 'Death Row' Conditions at VA Hospital
"This Memorial Day as we remember those who died serving our country, it is overshadowed by the fight veterans are facing for their health care. Elton Peete graduated high school and joined the military as a communications specialist in 1978 stationed in Fort Gordon, Ga. He served five years. He waited two to receive medication to cure his stage three Hepatitis C…. 'They got, like, 140 guys that are on the list and they're saying they can't treat but ten at a time,' said Peete, 'To me it's like they're on death row.'  Peete does not blame the doctors or nurses for this problem; he added his doctors are his biggest advocates. He said the problem seems to lie in management or administration."
Read this veteran's first-person account here.
http://www.myfoxphilly.com/story/25616866/vet-fights-death-row-conditions