Topline News – May 26, 2014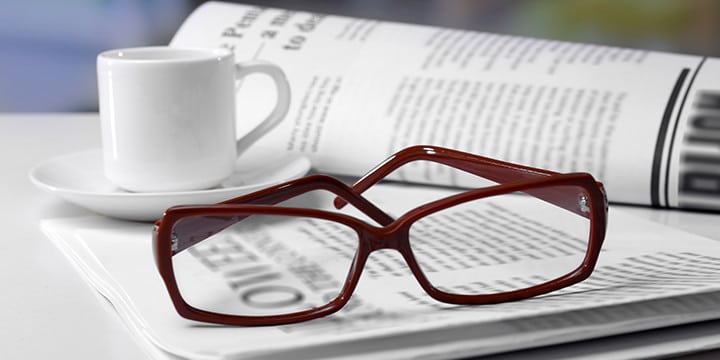 Democrats Privately Calling Obama 'Detached,' 'Flat Footed,' 'Incompetent'
CNN's John King reports that Democrats are privately calling President Obama "detached," "flat footed," and "incompetent.""Forget for a moment that Republican outrage," said King on his CNN show this morning. "More and more Democrats in key 2014 races are calling for the president to get a spine, they say, and fire his Veterans Affairs secretary. And what more and more Democrats are saying privately is scathing, calling the president and his team detached, flat footed, even incompetent.
Check out the video – great audio in this clip!
Mike Rudin has your next guest on this. Email Mike at mrudin@sbpublicaffairs.com or pick up the phone now and call him at 703-739-5920
How America Treats Illegal Aliens vs. Veterans
"In Sacramento, Calif., lawmakers are moving forward with a budget-busting plan to extend government-funded health insurance to at least 1.5 million illegal aliens. In Los Angeles, federal bureaucrats callously canceled an estimated 40,000 diagnostic tests and treatments for American veterans with cancer and other illnesses to cover up a decade-long backlog. In New York, doctors report that nearly 40 percent of their patients receiving kidney dialysis are illegal aliens. A survey of nephrologists in 44 states revealed that 65 percent of them treat illegal aliens with kidney disease. In Memphis, a VA whistleblower reported that his hospital was using contaminated kidney dialysis machines to treat America's warriors. The same hospital previously had been investigated for chronic overcrowding at its emergency room, leading to six-hour waits or longer."
There's more!  Read the entire column.
The Administration Has Quietly Stopped Releasing ObamaCare Enrollment Numbers
"
The Obama administration has quietly decided to halt its monthly updates on Obamacare enrollment, which were a major pipeline of information about the impact of the health law heading into the 2014 campaign season. 'HHS issued monthly enrollment reports during the first marketplace open enrollment period in order to provide the best understanding of enrollment activities as it was taking place,' an HHS spokeswoman emailed. 'Now that this time period has ended, we will look at future opportunities to share information about the marketplace that is reliable and accurate over time as further analysis can be done but we do not anticipate monthly reports.' The agency offered no information about the timing or level of detail in any future updates."
Hmmmmm…. not releasing data, eh? Read the story here!