Top executives of failed Obamacare co-ops averaged $245,000 annual salaries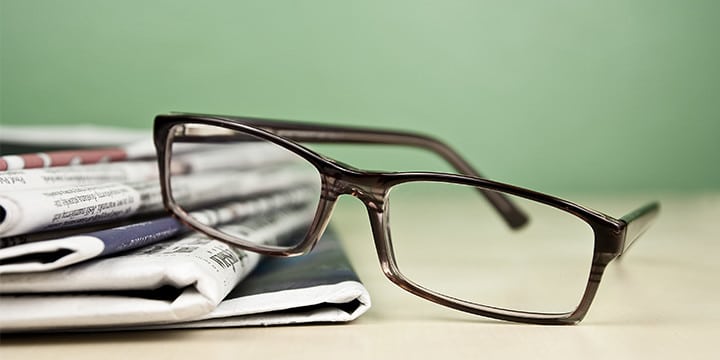 Obamacare executives in the failed co-ops raked in a lot of money prior to announcing they are closing up shop.
The Daily Signal has the details:
According to 2013 tax filings accessed through Guidestar.org, the top executives at the 11 co-ops that have announced they will be winding down operations made an average of $245,203 annually. Tax filings for 2014 are not yet publicly available.

The Affordable Care Act placed a $500,000 salary cap on co-op employees, and executives running the nonprofit insurers earned a high of $490,125—paid to Jerry Burgess, chief executive of Consumers' Choice Health Insurance Cooperative in South Carolina—and a low of $46,524—paid to Joanne Hill of Colorado HealthOP in Colorado.

In 2014, the median income for households was $53,657.
That executives in a failed health-insurance scheme made more than roughly five times what the median American household takes in every year is astounding. It's time for the remaining 22 co-ops to follow suit and close their doors before any more of Americans' hard-earned taxpayer money goes to waste. Furthermore, it's time to demand a full repeal of the so-called Affordable Care Act. Click here to help us achieve that!