To our troops, we say thank you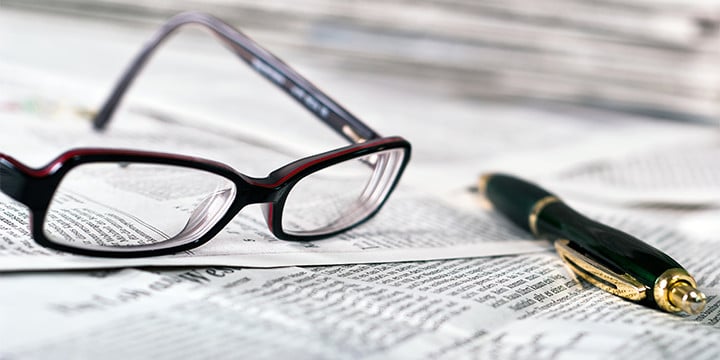 As we observe Memorial Day, let us not forget the sacrifices made by the men and women in uniform who serve our country. We honor them, and thank them for their service.  And now, more than ever before, it's important to support our troops who are overseas, and those who are returning home.
All our veterans have served defending the freedoms we enjoy every day, even as they come under attack here at home. They fight to defend the right to free speech in the First Amendment. They fight to defend the Second Amendment right to bear arms. They fight for the right of all American citizens to live in a free society governed by a set of laws that holds all accountable -even elected officials. They fight abroad to defend us from foreign enemies so that we don't have to. They fight to give us the privilege of living in a country as great as the United States of America.
Too often we take those rights, and the people who defend them, for granted. Today, as Tea Party Patriots, we remember you and the sacrifices you made for our country and freedom.