Three important questions on the prisoner swap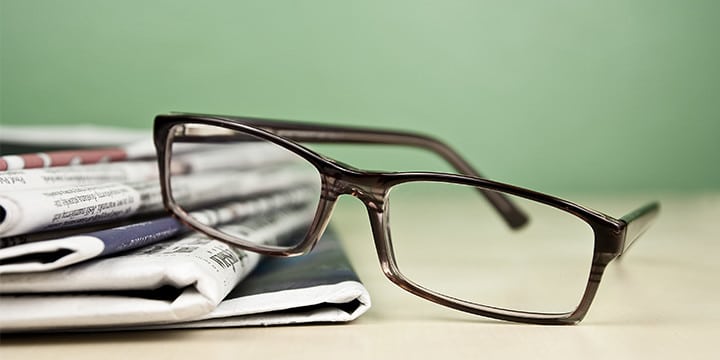 This weeks' news cycle has been overtaken with reports about the prisoner swap the Obama Administration facilitated with member of the Taliban – and with good reason. Administration officials traded five members of the Taliban at Guantanamo Bay, in exchange for American POW Bowe Bergdahl. Still, some serious questions remain that need answers.
Why didn't President Obama give Congress 30-days' notice?
The announcement was met with bipartisan outrage on Capitol Hill. Why? President Obama failed to[1] give lawmakers 30 days' notice of transfer, as outlined in the National Defense Authorization Act (NDAA).  In response, Obama told reporters that "We saw an opportunity and we were concerned about his health and had cooperation from the Qataris and we seized that. It was truncated to make sure we didn't miss that opportunity." Does the administration really want us to believe that everything fell in place for this swap at the very last minute? At the end of the day, it's clear the NDAA was violated. We believe the president must follow the law at all times – even if an American's life is at stake.
Why did Susan Rice go on Sunday talk shows and provide a narrative we now know is at worst false, and at best not a complete picture?
Did the White House, once again, pick Susan Rice to go on the Sunday talk shows to deliver administration talking points[2] that were not entirely true? It certainly seems that way. Rice was trotted out to present the administration's case for the prisoner swap, but did a poor job of convincing anyone of anything. Rice's story about an American soldier who had served with distinction was "captured on the battlefield," and whose health was in danger, was more than lacking in substance and fact. Was this the official storyline she was given from the administration? If so, why does this president believe he can get away with telling the American people only half truths?
Why would the president release 5 Taliban terrorists of their choosing?
The prisoner swap with mid- to high-level Taliban officials[3] sets a very dangerous precedent. The U.S. never has, and never should, negotiate with Terrorists. Not only did we release five Taliban members from Guantanamo Bay, they were hand-picked by top Taliban commanders. The consequences could be dire. The U.S. released five dangerous, anti-American Taliban members. Who knows what they'll do with their new-found freedom, especially since they are only required to stay within Qatar for one year. Can the U.S. government really say their release doesn't pose a security threat? In 2008, a Pentagon dossier put all five men at a high risk to launch attacks against the U.S. if they were liberated. This is one decision that could come back to haunt us.
---