This time, it's IRS vs. Churches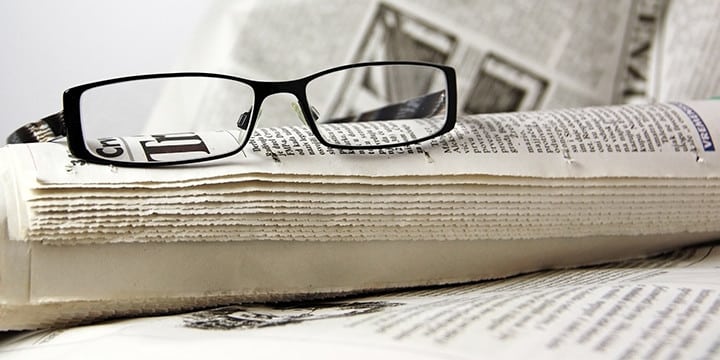 It seems the Internal Revenue Service has found a new target: Christian churches. Apparently going after freedom of speech isn't enough; the IRS has to go after freedom of religion, too. We only wish we were kidding.
The federal agency that targeted conservatives groups during the last election cycle is now, it seems, working in tandem with a group called the Freedom From Religion Foundation (FFRF). The organization settled a lawsuit [1] with the IRS over "illegal campaign intervention by churches."  After the lawsuit was dismissed, the group sent a letter to the IRS and Department of Justice pinpointing churches in the U.S. they accuse of trying to poison the political process with religion.
According to the FFRF press release announcing the settlement, the IRS "has now resolved the signature authority issue necessary to initiative church examinations. The IRS also has adopted procedures for reviewing, evaluating, and determining whether to initiate church investigations. …the IRS no longer has a blanket policy or practice of non-enforcement of political activity restrictions as to churches."
They're chilling words, and they give reason for all church-goers to worry.
In the 2012 election cycle, FFRF apparently didn't like that a Catholic bishop in Madison, WI sent out a letter regarding the church's position on things like abortion and gay marriage. The group also didn't like a newspaper ad Billy Graham's ministry ran urging readers to consider similar issues and "turn our hearts back to God." Stop the presses!
In the United States, we all have the right to practice religion in the public arena. Running ads and sending out letters in no way violates the principle of separation between church and state. Never mind the fact that neither ministry endorsed a candidate, Obama's IRS just continues to wade deeper and deeper into dangerous waters. It's the latest example of how our most basic and cherished constitutional rights are being threatned by this administration.
---