The year may end with tax reform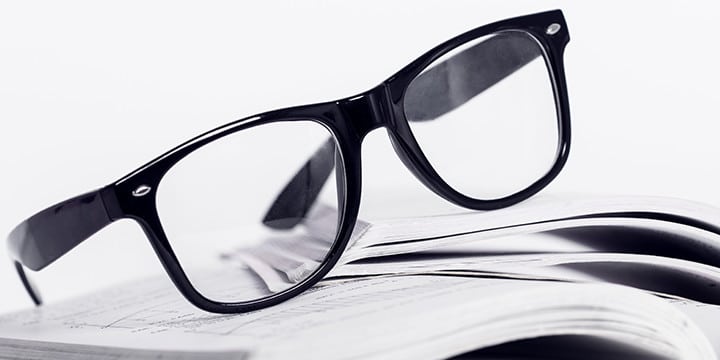 Christmas may come early for those eager for some tax relief! House Republican will vote on their tax reform legislation this week and, if passed through both chambers, will hopefully be on the president's desk by year-end.
The GOP aims to pass a plan to chop tax rates for businesses and individuals by the end of the year to fulfill a key campaign promise. Lawmakers argue that changing the tax code will spark economic growth and boost job creation and wages.

In an interview with CNBC on Tuesday, McCarthy contended that the House and Senate can quickly reconcile the differences and get a final bill to Trump's desk by the end of the year.

"I do not think it will take long until we come back with that final version," the California Republican said.
Americans need tax reform that is simpler, flatter and fairer! Both chambers need to settle their differences and pass tax reform that will provide economic relief for all. Help Tea Party Patriots Citizens Fund ensure that Congress keeps its promises and tax reform legislation makes its way to the president's desk by the end of the year.