The White House's Sob Story on Sequestration, Part II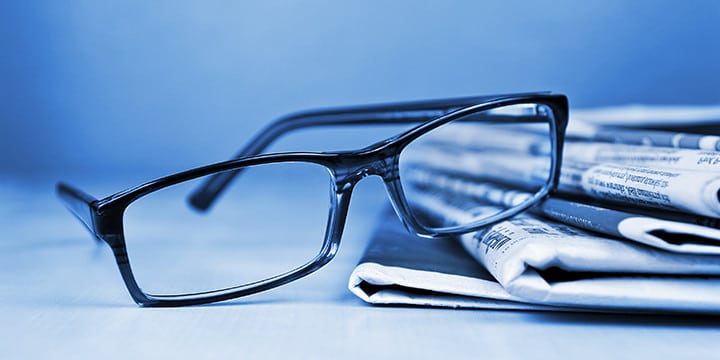 On February 8, the White House listed "the most damaging effects of a sequester on the middle class." The list blamed Republicans for not closing tax loopholes as a replacement for part of the sequester, though Tea Party Patriots highlighted the hypocrisy in this tactic when one considers the White House extended over $65 billion in special interest tax loopholes in the fiscal cliff deal.
Now comes another sob story from the White House on how sequestration will harm the states. From Huffington Post:
It's looking increasingly like the government is about to impose on itself $85 billion in across-the-board spending cuts. So as part of its strategy to pressure Republicans into accepting new revenues as part of a deal to prevent the sequester from taking effect, the White House released new reports on Sunday that outline the ugly effects those cuts would have in individual states.
And woe are the states being hit:
In Ohio, 350 teacher and teacher-aide jobs are at risk, which means 43,000 fewer students will be served, Furman said on a Sunday conference call with reporters. In Virginia, 90,000 civilian Department of Defense employees would be furloughed. About 4,180 fewer children in Georgia would get vaccines and, in Kentucky, 400 fewer victims of domestic violence would end up being served.
Recently approved aid for Hurricane Sandy relief efforts will also be at risk, officials said, and commuters should expect more delays in airports.
Of course, the White House is saying tax increases would be better than the full effect of sequestration, and Huffington Post has quotes from two Republican governors and one Democratic governor criticizing the sequester:
"We are budget balancers. There is an art to it," said North Dakota Gov. Jack Dalrymple (R), talking to HuffPost at the National Governors Association meeting in Washington, D.C. this weekend. "The worst thing is to have no flexibility."
Dalrymple said governors were briefed at the meeting that the cuts would come from individual federal line items that would flow down to the states, a plan he said he feared wouldn't give state officials enough control over how their states were impacted.
New Hampshire Gov. Maggie Hassan (D), meanwhile, told HuffPost the real focus should be on passing Obama's proposal, not on how states should be preparing for cuts that will hurt the middle class.
The sequester "is going to stop our economic recovery in its tracks," Hassan said.
….
"We don't like taxes. We don't like increasing taxes," Arizona Gov. Jan Brewer (R) said during a Sunday appearance on CBS' "Face the Nation." "But we know we have to be pragmatic. We know there has to be some kind of compromise, but dang it, they need to get the job done. They don't need to leave the public out there hanging."
Huffington Post has links to how sequestration is allegedly going to impact the states. Check them out at your leisure, though be warned that – much like the White House's list of middle-class cuts – it is a sad story of alleged spending "cuts" and how much Republicans are to blame. Never mind that the President initiated the sequester, apparently – it's more about positioning the public's image against those who want even this modest measure of fiscal discipline.