The White House knew about problems at VA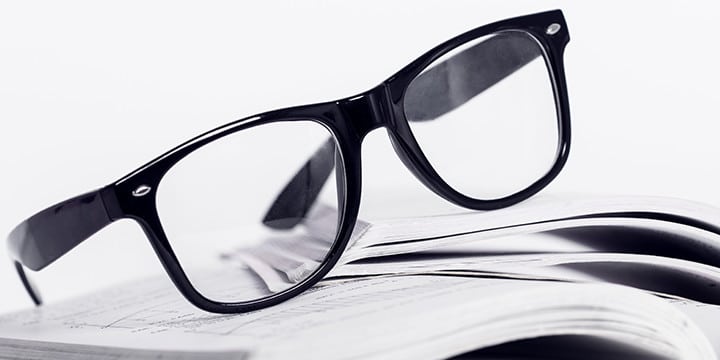 On Monday, White House Press Secretary Jay Carney claimed[1] President Obama was first made aware of the problems plaguing the Veterans Affairs system when CNN aired its report last week. In other words, the President of the United States learned about the scandal involving secret wait lists at the same time the rest of America did.
Either the president chooses to be woefully ill-informed, or he needs to instruct his cabinet officials on the necessities of communication.
Carney's claim, however, is contradicted by a Washington Times report[2] that says the Obama Administration was made aware of the VA's problems more than five years ago.  According to the report, VA officials warned the Obama-Biden transition team shortly after the presidential election in 2008, that the system was experiencing failures on many levels. The revelations are made in briefing materials the Washington Times obtained through a Freedom of Information Act request.
This raises several questions. What's most important, but will probably get the least amount of media attention, is why the Obama Administration failed, for five years, to address these concerns and fix the problems at the VA. That story will likely be shrouded by reports of how the White House has, once again, bungled its response to a growing scandal.
The president may be "madder than hell," but where's the decisive action? This is not like other political scandals. For once, the White House shouldn't be allowed to obfuscate and claim ignorance.
In Phoenix as many as 40 veterans[3] are said to have died because of delayed treatment times and secret wait lists.  On the campaign trail in 2012, Obama talked about VA inefficiencies and promised that "The VA and DOD will work harder towards a seamless transition so new veterans aren't just piled on to the backlog. And we will not rest – I will not be satisfied until we get this right."
Empty words, Mr. President.
---