The Trump Administration's Spring Cleaning Agenda: Deregulation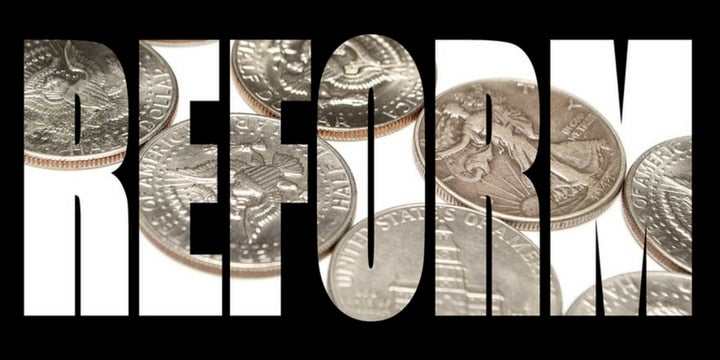 President Trump's spring agenda includes more spring cleaning of the mess that former President Obama's administration left behind. Trump is targeting duplicative and unnecessary liberal regulations that have been a burden on the economy, American businesses and the American people.
The Daily Signal has the story:
Trump's reform agenda will cut across many areas and top priorities for deregulation include infrastructure development, emerging technologies, and "relief for small business," a senior White House official said during a conference call coinciding with the announcement.

The senior official cited Trump's previous executive order directing all government agencies "to repeal at least two existing regulations for each new regulation issued in [fiscal year] 2017 and thereafter." In many ways, the official said, the administration's spring agenda is an extension of that order.

…

"Release of the spring agenda provides further evidence that the Trump administration remains committed to regulatory reform," Katz said in an email Wednesday to The Daily Signal. "It is indeed a relief that the drawbacks of excessive regulation are now recognized after eight very long years of unconstrained expansion under President Obama, who increased annual regulatory costs by $120 billion."

Environmental Protection Agency Administrator Scott Pruitt said during recent congressional testimony that the EPA alone took nearly two dozen actions that saved Americans $1 billion of a total of $8 billion in savings from the administration's deregulation measures.
The Trump administration is making an effort to cut back on these regulations that burden small businesses and restore the economy. Even Environmental Protection Agency Administrator Scott Pruitt is trying to suck the leftist poison out of the once-rogue agency and restore the agency to its rightful place in the government. It's all part of the same goal of making America great again!