"The Tea Party is alive and well pissed"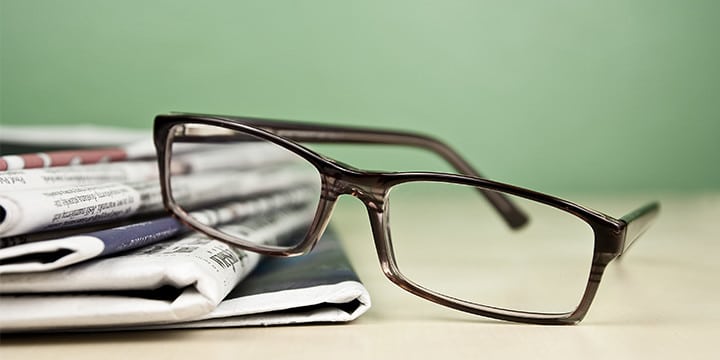 Yesterday, all across the country, Tea Party activists stood against the tyranny of the IRS. While Jenny Beth Martin was in D.C., at the IRS' headquarters, local IRS offices were faced with similarly righteous anger. Here are just a few of the places protests took place: Boston, MA, Cleveland, OH, Cincinnati, OH, Winston-Salem, NC, NJ, GA, KY, IL, MO, PA,  and RI
Twitchy has more, with pictures from Santa Ana, D.C., Indiana, and other places. Instapundit has pictures from New Mexico, Tennessee, and other states.
In short, the protests were a resounding success. Even The Washington Post got in on things:
A crowd packed the sidewalks in front of and across the street from a Cincinnati federal building housing the Internal Revenue Service offices that handled tax-exempt status applications. IRS officials have acknowledged that some conservative groups received inappropriate attention….
There were also rallies outside IRS offices in Atlanta; Louisville; Chicago; Cherry Hill, N.J.; Kansas City, Mo.; Philadelphia; and Providence, R.I., among others.
In other IRS news, the woman who broke the IRS scandal, Lois Lerner, has taken the 5th in her testimony to Congress. True the Vote has filed a lawsuit against the IRS. And the IRS Commissioner admitted the IRS targeting was partisan.
The good news about these protests, and the scandal as a whole, is that it validates everything the Tea Party has stood for – constitutionally-limited government – and against – an enlarged government that holds our freedoms in its hands. The bad news? Tea Party groups across the country were intimidated into silence over the harassment. Consider just four stories that were shared with Tea Party Patriots in recent days:
In Franklin County, Pennsylvania, Michele Jansen told Tea Party Patriots that a group of activists formed a 9/12 group in March 2012. Having heard of the harassment of other groups, it was decided that the paperwork, costs, privacy violations, potential loss of members, etc. were not worth the risk of application and subsequent harassment.
Joanne Daly has a similar story, from Sierra Vista, Arizona. Her group did not pursue 501(c)(3) status because of the harassment of other groups, and decided to incorporate instead. This has hurt fundraising efforts, according to Daly, because they also chose to avoid using "Tea Party" in their name "to avoid scrutiny." Fortunately, their incorporation will be done soon, and assuming a successful resolution to the IRS scandal, they may move forward with non-profit status.
In Goose Creek, South Carolina, former Chairman of the Goose Creek 9/12 Project in 2012, Jeff Reuer, told Tea Party Patriots that his organization created a committee for bylaws. The intent was to be compliant for non-profit status. After contacting other state groups and hearing their stories – as well as their recommendations to simply avoid IRS attention if possible – the group unanimously voted to delay application until after the 2012 elections.
And, finally, Oklahoma State Chairman Matthew Vermillion told Tea Party Patriots his local group decided to hold off on becoming a 501 (c)(4) after watching the news.
These four Tea Party groups are not the only ones who have been harmed by the IRS' illegal and unethical actions. The entire country may feel the consequences, as many Tea Party groups diminished or stopped their activism because of harassment or potential harassment in 2012 and before. It's time for nothing less than full disclosure by the IRS, the Treasury Department as a whole, and the White House. Anything else is unacceptable.