The Tea Party continues to remind Washington about fiscal responsibility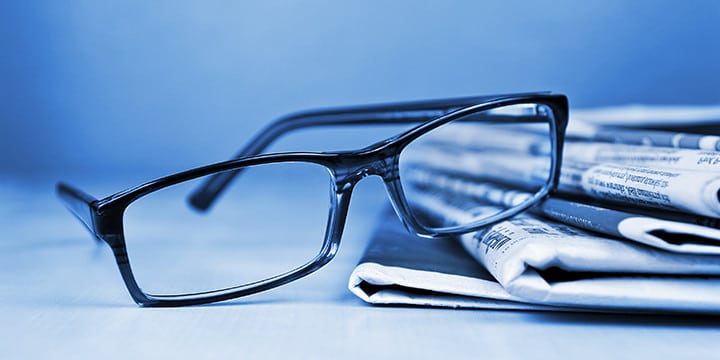 Join us as we celebrate the 4th Anniversary of the Tea Party with the 4Years4Liberty Money Bomb!
In Washington, the debate over spending is always the same – talk without solutions. Since the foundation of the Tea Party almost four years ago, the politicians have no excuses. Tea Party activists around the nation have told Washington they need to support the dozens of ideas and plans that would significantly impact the federal deficit. Here are a few:
The original Penny Plan
Not raising the debt ceiling, which would force a balanced budget
Plans from the Republican Study Committee, Heritage Foundation, and Senator Rand Paul (R-KY) that balance the budget within a decade
Our work has garnered some success; many Republicans and Democrats are beginning to talk about deficit reduction. To the detriment of the nation, all of the popular Beltway solutions are inadequate. But they are moving in the right direction.
Now it's time to turn up the heat. As Tea Party Patriots highlights in its newest video, that pressure is what will bring about success for the movement and our nation. But this effort requires your help. This week, help us to raise $1 million dollars to make sure we can bring power back to the people.
The Tea Party started because of you, and it can only continue because of you. Help Tea Party Patriots keep the good fight going by donating to make sure the principles of constitutionally limited government, fiscal responsibility, and free markets once again dominate Washington D.C.