The practical impact of the IRS scandal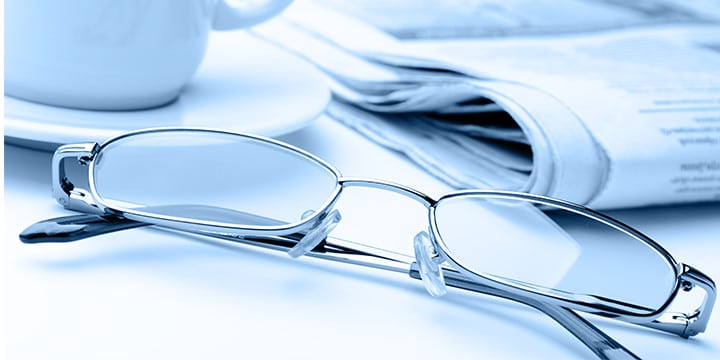 Yesterday, Ed Morrissey had a phenomenal take on the practical implications of the IRS scandal. Two things in particular to note:
First, the bad news – the pre-May 2013 effect on the slowing of the Tea Party's growth in America:
Gee, could the fact that the IRS was actively blocking organizational efforts have anything to do with that "waning"? Don't forget, the IRS didn't approve any of those tax-exempt applications for 27 months while approving dozens for progressive groups.  Since most of that took place between February 2010 and the 2012 elections, I'd call that a contributing factor.
Morrissey is right; who knows how many more fiscally conservative candidates might have been able to win seats in local, county, state, and national elections if the IRS hadn't gotten in the way?
Over the last several years, the mainstream media has targeted the Tea Party with dishonest representations, polls showing the movement is dead or unpopular, etc. Well, now we know part of why so many groups were unable to effectively counter these narratives – at least dozens of groups had their legal activism halted or greatly blunted by the IRS.
Of course, combating the culture is hard when the hate and misrepresentation are widespread, as Ross Douthat noted earlier in the week. The NAACP's Chair Emeritus provided another example of this vitriol earlier this week on MSNBC.
The good news, going forward:
Yes, that will tend to motivate more activism — when you get proven right about government overreach.   Remember, too, that the big impetus to the formation of the Tea Party was ObamaCare, which was another government overreach that generated a ton of grassroots opposition.  And guess which agency will be enforcing ObamaCare?
Exactly. To paraphrase Jon Stewart, the burden of proof of government overreach has switched. The burden is now on Washington to prove it's not acting unethically and/or illegally, rather than on conservative activists.
So the IRS may have given the candidates for overspending and big government victory last year. But going forward, those who defend the current, corrupt system have their work decidedly cut out for them. The Tea Party, rather than being dead, is vindicated.