The Persistence of Memory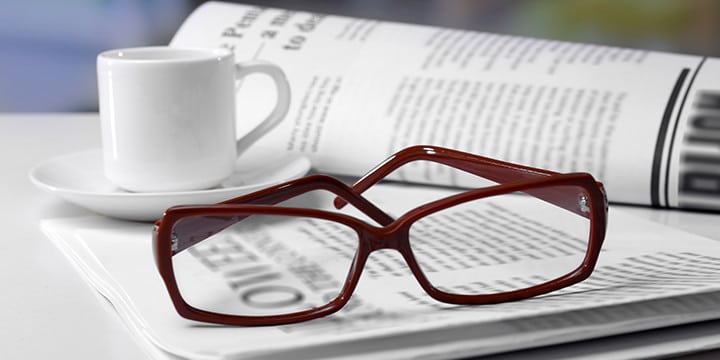 President Obama took to the airwaves last week to talk to the nation about what he wants to do about terrorism in Iraq, Syria, and elsewhere in the Middle East and North Africa. While the White House was preparing for that prime time address, the U.S. Border Patrol was confronting terrorism closer to home – a lot closer.
Authorities discovered terrorism messages along the U.S. – Mexico border in the Yuma, AZ district on September 11 in the form of banners draped across the fence that separates the two nations, condemning America's support for Israel and expressing support for a Palestinian state.  Breitbart Texas reports:
One federal agent involved in leaking the incident report to Breitbart Texas expressed concern over the symbolic timing of the message and said, "Everyone has been discussing whether cartels would work with ISIS or other terror groups, but this indicates that political groups in Mexico's border region may be more of a concern in terms of working with terrorists to make a political statement in America." [1]
This isn't the first time our southern border has become the object of concern over terrorism.  In late August, documents from the Texas Department of Public Safety emerged warning that the terror group ISIS was encouraging its supporters to take advantage of the lax security along the Texas-Mexico border as a means of infiltrating the United States.  According to information released August 31 by Judicial Watch:
Specifically, the government sources reveal that the militant group Islamic State of Iraq and Greater Syria (ISIS) is confirmed to now be operating in Juarez, a famously crime-infested narcotics hotbed situated across from El Paso, Texas. Violent crimes are so rampant in Juarez that the U.S. State Department has issued a number of travel warnings for anyone planning to go there. The last one was issued just a few days ago. Intelligence officials have picked up radio talk and chatter indicating that the terrorist groups are going to "carry out an attack on the border," according to one JW source.  "It's coming very soon," according to another high-level source, who clearly identified the groups planning the plots as "ISIS and Al Qaeda." An attack is so imminent that the commanding general at Ft. Bliss, the U.S. Army post in El Paso, is being briefed, JW's sources say.[2]
This is why it is so important that any immigration policy begin with securing our borders and enforcing the immigration laws we already have on the books. There are many social, cultural and economic issues associated with illegal immigration, but too often forgotten are the critical national security concerns involved with illegal immigration and border security.  That's why we need an administration and a Congress willing to abide by the rule of law and secure our borders. For now, there's nothing to suggest that Democrats have a serious interest in doing so.
Instead, we hear stories about discreet meetings [3] between the White House and select Members of Congress assuring liberals that President Obama does indeed plan some executive action on amnesty later this year, almost certainly after the election. The reported timing of executive amnesty suggests contempt for American citizens, hoping that we'll forget about this issue before November, that our memory of what a terrible idea this is will fade over the next seven weeks.
Americans are already fed-up with what they're hearing about plans for executive amnesty – survey after survey shows that U.S. citizens overwhelmingly oppose it – and the one thing congressional liberals and the Obama White House fear most is the persistence of memory. They're hoping our memory fades before autumn.
But unlike the abstract of Salvador Dali's famous painting [4], the persistence of memory for us is very real, very simple and very clear. Americans do not want executive amnesty.  Not now, not after the election, not ever.
---