The NFL refuses veterans group's Super Bowl ad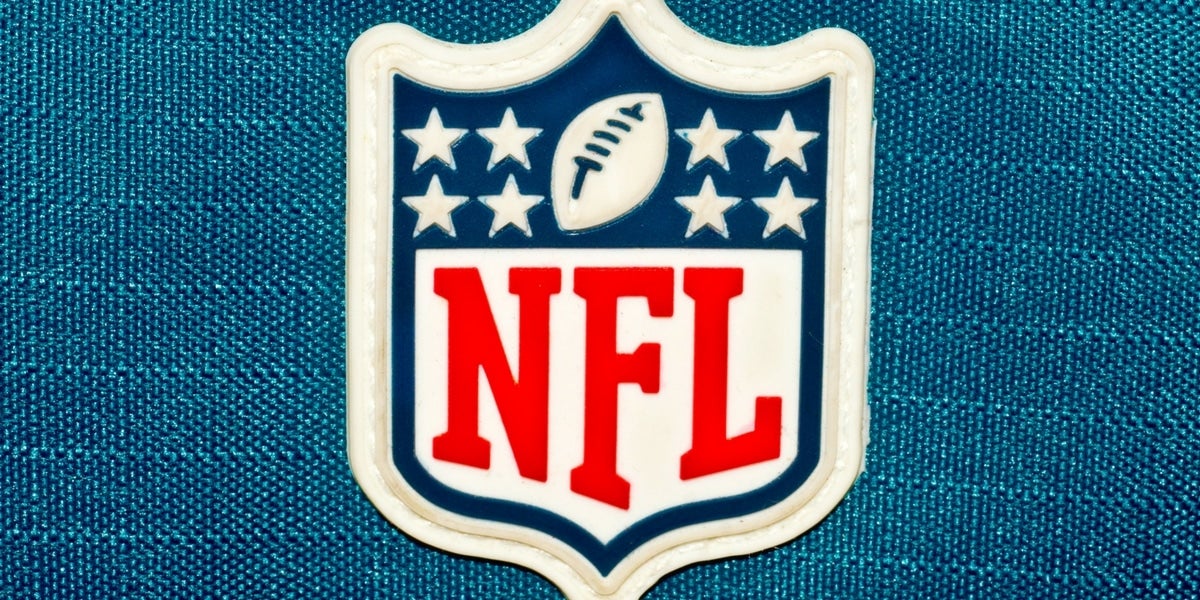 The NFL has rejected a proposed television advertisement by a national veteran's group which asks fans to show their respect during the national anthem. For the past few months, the NFL has generated controversy by permitting players to kneel during the national anthem or stay in the locker room. Many Americans are outraged by the disrespect shown by players kneeling during the national anthem and now the NFL seems to be refusing to allow veterans to exercise their free speech rights on national television.
The Washington Examiner has the details:
The group AMVETS proposed the full-page ad showing an American flag with the hashtag #PleaseStand for the printed program. But the league wanted changes to the image, which is a reference to the controversy over players taking a knee during the anthem to protest civil injustice.

"We said, no, we don't want to rewrite this thing, this is the important message that we have," said Joe Chenelly, the national executive director of AMVETS. "We're not looking for the mundane, we are looking for an important message that we thought was pertinent to this audience."

By Saturday, the plans for the advertisement had fallen through, Chenelly said. A third-party agency producing the Super Bowl programs had offered AMVETS the nonprofit rate of $30,000 to purchase the ad space.

"A couple days later they came back and said the NFL doesn't want to go with this issue being addressed, they do not take a position on the issue, and we said that our position is that not taking a position is taking a position," Chenelly said.

…

"The Super Bowl game program is designed for fans to commemorate and celebrate the game, players, teams and the Super Bowl," McCarthy said in a statement. "It's never been a place for advertising that could be considered by some as a political statement."
If the NFL supports players that disrespect our military by kneeling during the national anthem to promote their "political movement," military veterans should have the opportunity to make a statement asking for respect for our national anthem and our flag. It's time that the NFL, teams, players and coaches respect the men and women who risk their lives to defend our freedoms!