The NFL has become a mouthpiece for leftist disrespect for our country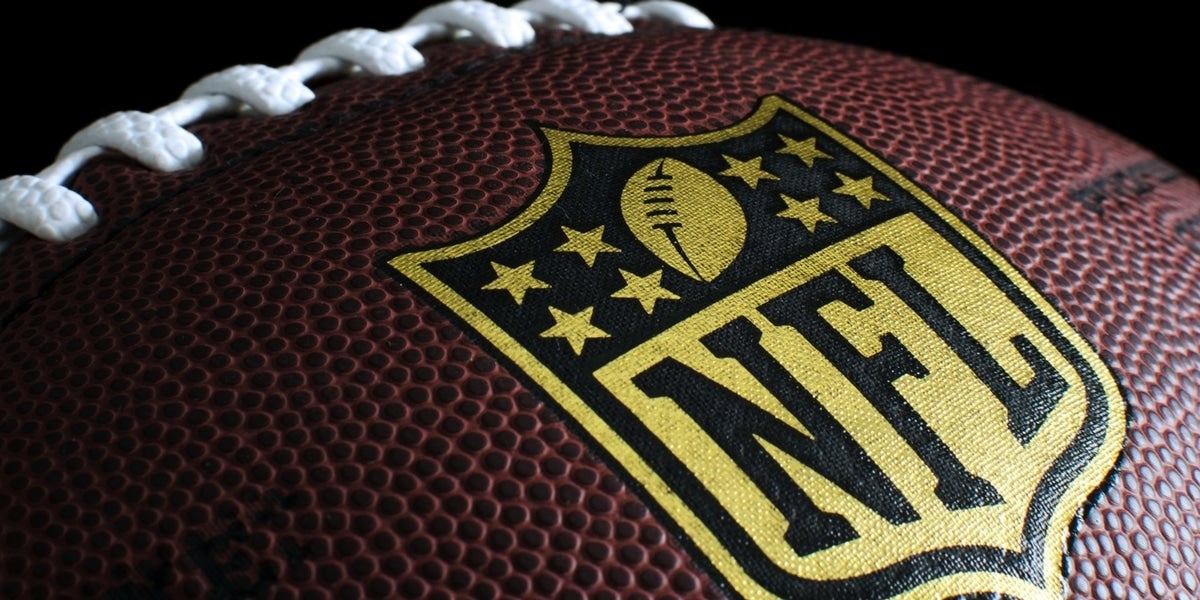 For nearly a year, the country has watched the NFL act as a megaphone for the left's "take a knee" protests. Now they have taken their liberal advocacy a step further by refusing to run a veterans' Super Bowl advertisement asking the country to stand for our national anthem. The hypocrisy of this is astounding and the NFL has made a big mistake for its teams and for the country.
The Washington Examiner has the details:
For nearly a year, the country has watched the NFL act as a megaphone for the left's "Take a Knee" protests. They have given airtime and a massive public platform to their athletes who've chosen to kneel during the anthem and disrespect our flag, our country and our military. The commissioner and many NFL owners bent over backwards to accommodate that political speech.

Now that our veterans are speaking up, too, and asking their fellow citizens to stand for the anthem, this issue is suddenly "too political" for the NFL to swallow.

In explaining why the AMVETS ad was denied, NFL spokesman Brian McCarthy said the game has "never been a place for advertising that could be considered by some as a political statement."

The hypocrisy of this is astounding, and Americans see through it. During the Super Bowl last year, politically charged advertisements critical of President Trump dominated the airwaves — including during NFL games on TV stations in swing states.

These ads included melodramatic attacks on the president's campaign pledges and issue stances, and attempts to mock his character and even appearance. Yet, these weren't too political for the NFL. The NFL's local broadcast partners took the money and ran.

AMVETS National Commander Marion Polk hit the nail on the head in his response to the NFL this week, reminding them that "freedom of speech works both ways."
The NFL must stop kneeling to political pressure from the left and run AMVETS' Super Bowl ad. Freedom of speech works both ways and our veterans who have risked their lives to defend this constitutional right deserve to have their message heard. We owe it to our service men and women to stand during the national anthem regardless of the NFL's lack of respect.