The new AG must speak out on amnesty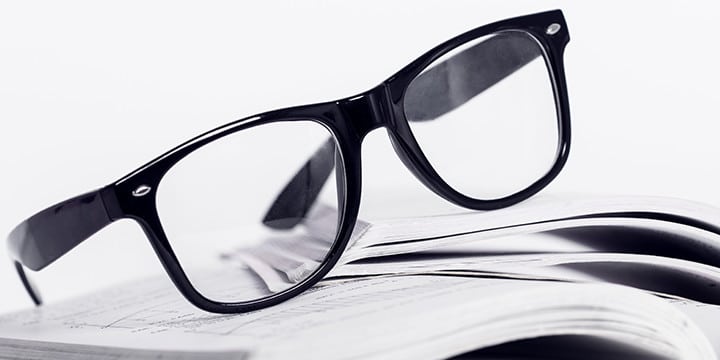 Loretta Lynch, President Obama's nominee to replace Eric Holder as Attorney General, will no doubt have an endless supply of tough questions to answer as she goes through her confirmation process. At the top of the list, however, should be whether she supports the president's plan for unilateral, executive amnesty for illegal immigrants.
Last week, Sens. Ted Cruz and Mike Lee, who both sit on the Senate Judiciary Committee, released a joint statement saying that "The Attorney General is the president's chief law enforcement officer. As such, the nominee must demonstrate full and complete commitment to the law."[1] The senators went on to say that "Loretta Lynch deserves the opportunity to demonstrate those qualities, beginning with a statement whether or not she believes the President's executive amnesty plans are constitutional and legal."
Even the New York Times agrees it is imperative and "appropriate" for Lynch give a full and honest answer about her views on amnesty. [2]
The Attorney General is supposed to enforce the law. Sadly, we've watched current A.G. Eric Holder devolve his agency into an agenda-driven, obfuscating machine – more intent on being Obama's political enforcer than advocate for the rule of law.  Holder has, among other things, hidden the truth about
Fast & Furious, declined to investigate IRS targeting, and forsaken his number-one job while the president has time and again circumvented his executive authority.
It's certainly time for a fresh face at the Department of Justice, but executive amnesty will be an important test. Americans need to know their chief law enforcement officer respects the Constitution, and will prevent amnesty for millions of illegal immigrants by the stroke of a pen.
---