The IRS won't turn over Lois Lerner's emails. You'll never believe why.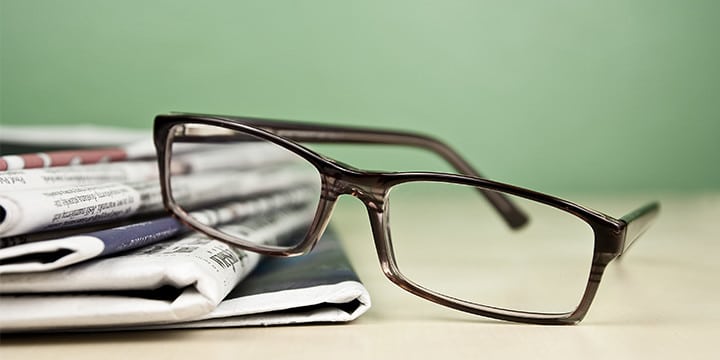 Remember last week when a federal judge started the countdown clock on the deadline for the Internal Revenue Service (IRS) to put up or shut up on Lois Lerner's missing emails [1]? Judge Emmet Sullivan of the U.S. District Court for the District of Columbia made it very clear: either release Lerner's lost-and-found emails by Friday (June 12) or have a good explanation ready.
On Monday, the IRS had its excuse ready. And it's a doozy.
Reports Fox Business [2]:
The Internal Revenue Service may have found 6,400 emails from Lois Lerner, who oversaw the tax agency's Exempt Organizations Unit, but the government agency has no plans to share.

Attorneys from the Department of Justice representing the IRS say the emails won't be shared because the service is making sure that none of them are duplicates. Lerner is at the center of a scandal in which the tax agency denied special tax status to conservative groups. Her emails have been sought by members of Congress and conservative groups alike.
They're sifting for duplicates? Seriously?
Lois Lerner used her government position to target conservative groups that had applied for tax-exempt status. Her targeting was politically motivated and legally questionable at best. But that was just the beginning. Once the public got wind of the IRS' witch hunt, many groups – understandably – wanted a look at Lerner's communications to better understand the depth and scope of the scandal. That's when the IRS claimed Lerner's emails had been lost forever in a computer crash.
Right…
Turns out they weren't lost. But now, the IRS won't turn them over – and why? Judicial Watch President Tom Fitton explains why the agency's excuse makes no sense:
"Even though TIGTA already identified and removed emails that were duplicates, the IRS is in 'the process of conducting further manual deduplication of the 6,400' emails, rather than reviewing them in response to Judicial Watch's FOIA requests that are more than two years old now."
The corruption at the IRS has gone on long enough. It's time for the Obama Administration to stop dithering and release Lerner's emails!