The IRS never even looked for those Lerner emails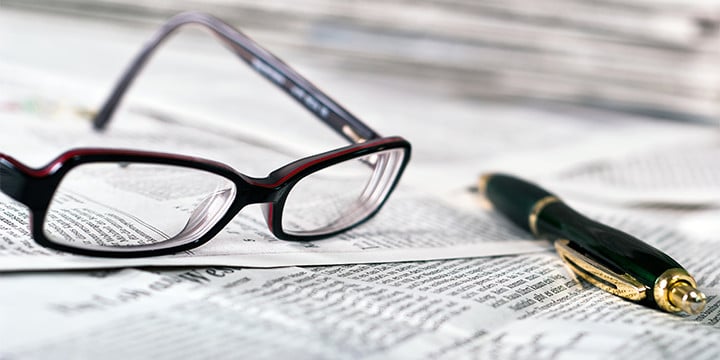 There's a new bombshell in the Internal Revenue Service (IRS) targeting scandal. At this point, nothing is quite that surprising, although this latest revelation might just take the cake.
Remember when the IRS said last June that emails belonging to ex-official Lois Lerner were lost in a hard drive crash? Well, according to information from the organization Judicial Watch[1], the IRS hasn't even bothered to search for the supposedly missing emails. Basically, the agency is just trying to run out the clock in the scandal.
According to Judicial Watch, their attorneys reviewed IRS court filings and documents and concluded that the agency "did not undertake any significant efforts to obtain the emails." What's more, even IRS lawyers have conceded that they never searched the agency's servers, disaster recovery tapes, or the government-wide back-up system for Lerner's emails.
Keep in mind, those decisions not to search for the emails defied two separate court orders telling the agency to do just that. But once again, the Obama Administration is demonstrating its belief that it is above the law.
"The Obama IRS couldn't care less about the federal court's orders…" said Judicial Watch President Tom Fitton. It certainly does look that way. The Obama Administration and the IRS have, at every turn, belittled and derided the investigation into how and why the IRS used its power and influence to target law-abiding citizens.
The American people have already shown they've lost patience with Obama's administration. Once can only hope the IRS decides to finally cooperate and give the people the answers they deserve.
---