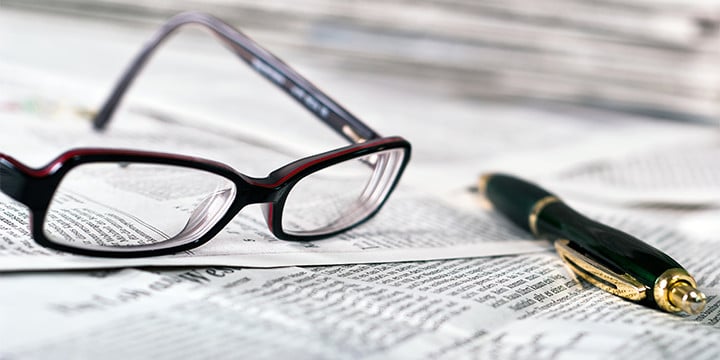 Just when you thought things at the Internal Revenue Service couldn't get any worse, the Treasury Inspector General released its audit[1] of the agency. Spoiler alert: Operations inside the IRS are less than stellar, specifically when it comes to Freedom of Information Act (FOIA) requests.
The audit reports that the IRS has been mishandling FOIA requests for quite some time now. In fiscal year 2012, in fact, officials withheld information from nearly 600 requests. That year, 24 percent of the 12,198 FOIA requests were denied outright. The report also noted that of all the requests the IRS received that year, 16.4 percent "may have" violated taxpayer rights since "the IRS improperly withheld or failed to adequately search for and provide information to requestors."
That audit however, was released amid other reports[2] that the IRS erased key records from computer hard drives pertaining to a lawsuit it is engaged in with a private company called NetJets. The company is claiming the IRS "wiped clean" emails and other documents it was required to produce.
It certainly seems like the IRS has made it its job to hide and keep information away from the public. Whether its investigators on Capitol Hill searching for Lois Lerner emails, or taxpayers submitting FOIA requests, or private businesses looking for tax answers, the IRS is conveniently coming up short.
When will the IRS and its massive bureaucracy finally be held accountable? Officials there appear to have developed a pattern of erasing important computer records and denying access to official records. It makes us wonder if the IRS has moved beyond sheer incompetence and into the realm of willful disregard. We're not sure which is worse, but neither is acceptable. Just as the word "Nixonian" became part of the political lexicon during Watergate, we may be on the cusp of a new term of art for political corruption:  Obamian.
---