The IRS and Obamacare: a match made in heaven?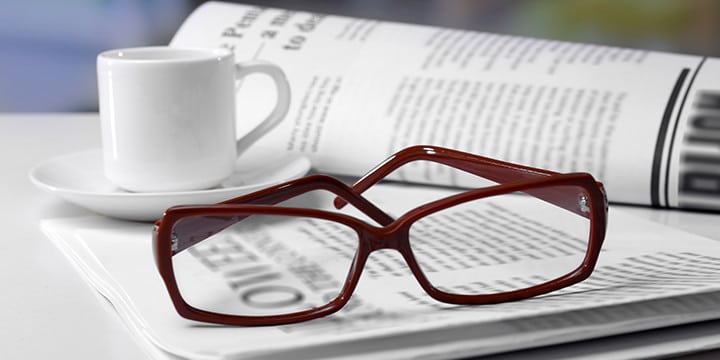 Obamacare is going to make tax season significantly more complicated this spring. For most of us, that doesn't come as a shock given the amount of authority the Affordable Care Act cedes to the Internal Revenue Service to enforce the new health care law.
For starters, [1] this year Americans will have to divulge to the IRS, whether or not they have health insurance. If they do, great! If not, get ready for more forms and a hefty fine. Then there's the tax credits and subsidies qualifications that Obamacare enrollees will have to decipher, though getting those wrong could incur even more penalties down the road.
So what's a confused taxpayer to do? Call the IRS for help? Wrong!
According to news reports [2], the IRS is warning that only one in two callers who try to phone the agency for help, will actually get through to a real person. Callers who are lucky enough to get through, can expect 30-minute wait times.
Of course, IRS Commissioner John Koskinen is blaming the IRS' inability to handle any decent level of customer service, on budget cuts. The agency's budget is $10.9 billion. Yet Koskinen even went so far as to warn of a possible IRS shutdown for two whole days later this year.
One can only hope that's a promise.
It's laughable that the IRS is attempting to blame tax headaches this spring on budget cuts. In reality, we know why this tax season is going to be the worst of the worst: Obamacare. Also, there's the fact that the IRS has displayed total and gross incompetence in recent years. Still, if anyone was still left wondering how else Obamacare could make things worse for the American people: consider that it put the IRS in charge of anything.
---
---