The guide to why Ohio should not partner with Washington on Medicaid expansion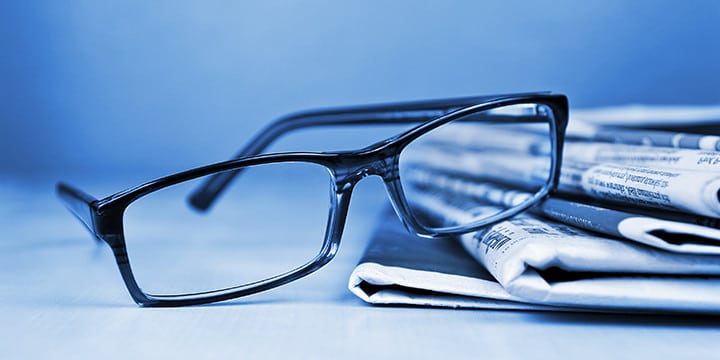 Last week, Tea Party Patriots reported on the surrender by the governors of Ohio and Arizona to President Obama on Medicaid expansion. In more recent days, the Ohio Liberty Coalition (OLC) has published an impressively thorough examination of how and why Ohio's Governor John Kasich has failed his state when it comes to the Medicaid expansion. The analysis is worth reading in full, but here are some highlights:
First, Governor Kasich's reassurances that the federal government will take over the vast majority of costs now and in the future is countered by the following, among other reasons listed:
The federal government cannot maintain its current Medicaid reimbursement rate, given the high national debt and slow economic growth. When cuts happen, it will fall upon Ohio to make up the difference.
Governor Kasich admitted this in August 2012 – and he should know, since he held Chairman Paul Ryan's (R-WI) position on the House Budget Committee in the 1990s.
The Governor has estimated 275,000 Ohioans will be added to the Medicaid rolls. His own Department of Insurance commissioned an analysis in 2012 that estimated the true increase to Ohio's Medicaid system will be over one million by 2017.
Second, OLC reports the Congressional Research Service estimates for every $100 of Medicaid benefit spending, there will be $2.48 in administrative spending. This administrative spending will be placed on the backs of Ohioans.
Third, Medicaid already underpays doctors, which is why many doctors do not accept Medicaid patients. Who wants to bet this expansion will make things worse?
Why is Governor Kasich supporting such a poor policy? OLC has a theory (emphasis added):
For Governor Kasich, who faces re- election next year, Medicaid expansion is a means to balance the budget in the short term while reducing state income taxes. It will also further promote the implementation of Obamacare, a policy categorically rejected by 66% of Ohio voters in 2011 when they passed the Health Care Freedom Amendment. Kasich's short sighted and self serving proposal to expand Medicaid will harm the long term financial solvency of our state.
Governor Kasich really should have joined the governors of Pennsylvania and Indiana, who opposed the expansion. These governors pointed to cost and a lack of state flexibility, respectively, in their reasons for not participating in the Medicaid expansion. Instead, Governor Kasich has joined with the GOP governors of Arizona, Michigan, and other states in surrendering to the federal government's bureaucratic nightmare known as Obamacare.