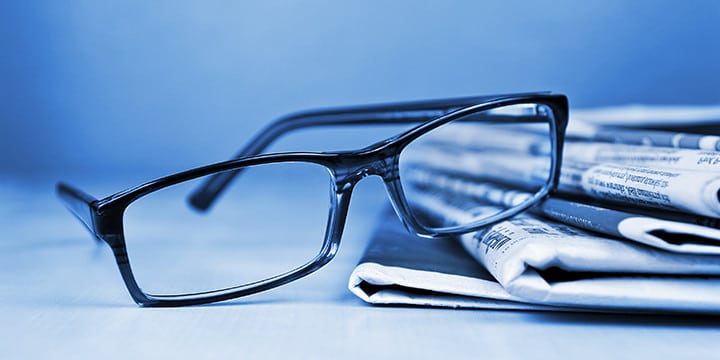 In 2012, Wisconsin Governor Scott Walker faced a recall election. In the weeks leading up to the vote, Tea Party Patriots mobilized over 150 out-of-state volunteers to help protect the voting process. Over 16,423 doors were knocked on, valuable voter information was gathered, and nearly 150,000 pieces of literature were handed out in just three weeks.
And you did it. Governor Walker won. Now we are seeing the results of his policies and your work to stand up for the voting process:
Relying on federal financial records, the Journal Sentinel's Dan Bice found union membership has declined by 50% or more at some unions, including the American Federation of State, County and Municipal Employees District Council 48, which represents Milwaukee city and county workers. It has gone from more than 9,000 members and income exceeding $7 million in 2010 to about 3,500 members and a deep deficit by the end of last year.
It's amazing what people will do when they have freedom. Rather than be tied to self-serving union bosses, workers are using their God-given freedom to go their own way.
The linked editorial has many critiques of Governor Walker and his union-related policies. However, it does admit the state has benefited greatly thus far:
No doubt, the "tools" that Walker and the Republicans gave school districts and municipalities in Act 10 have helped governments cut costs and given managers more flexibility. They also have forced them to be more creative and more open to shared services. All good things. Governments needed more flexibility.
It looks like workers and the people of Wisconsin are benefiting. And the losers appear to be the same people who helped cause Wisconsin's financial problems. Congratulations, Patriots – this victory is yours.