The fight to protect free speech isn't over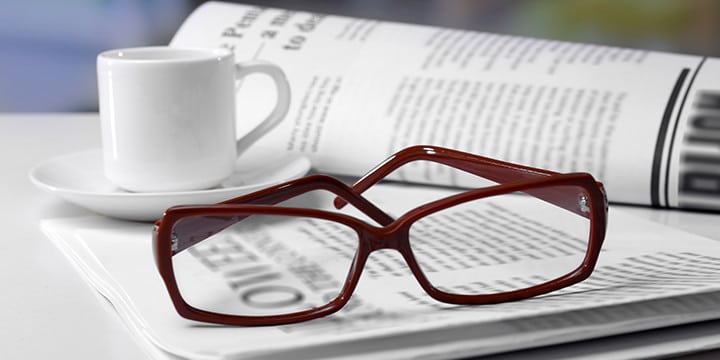 Last year, the Internal Revenue Service proposed new draft regulations that would have codified, in law, the political targeting carried out against non-profit conservative groups. In response, like-minded conservatives and fellow patriots around the country bombarded the agency with over 150,000 comments opposing the rules. You could call it, "righteous indignation."
Yesterday, we finally got a response[1] from the IRS. Yet, instead of reversing course on free speech-restricting regulations, the agency just decided to start its process over and rework the rules. Only this time, it will do so behind closed doors and without a public hearing.
While we're glad the agency's initial rollout last year proved nothing more than a false start, we're not going to let up the pressure. In fact, observers should expect just the opposite.
In an interview with WND.com[2], Tea Party Patriots co-founder Jenny Beth Martin summed it up by saying, "This is nothing more than double-speak from Internal Revenue Service Commissioner John Koskinen. Instead of walking back proposed restrictions on free speech by 501(c)(4) groups, he and the Obama administration want to write them in secret."
The administration, pointed out Martin, is laying the groundwork to twist the First Amendment protections of free speech in order to silence millions of Americans with different political beliefs.  If the IRS was doing its job, it would instead be working on rules that would protect the free speech of any nonprofit group – not figuring out how to hamper it.
The agency's announcement is more like a threat with some pretty chilling effects.  We're glad the IRS is revising the rules, and hope that officials will do the right thing and stop this assault on the First Amendment. But something tells us this battle isn't over.
---