The fight against an unconstitutional power grab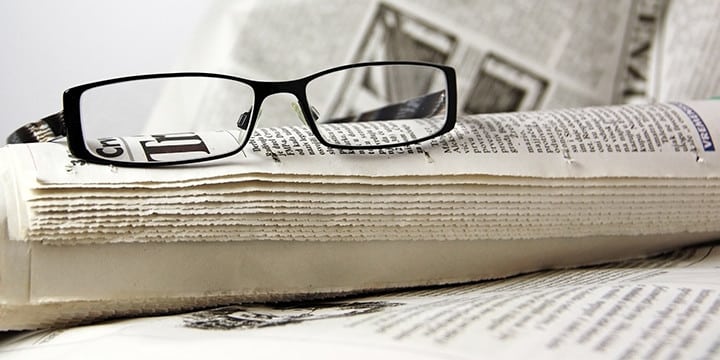 Tom Cotton, the conservative Senator-elect from Arkansas, has been a strong voice in recent weeks against President Obama's executive amnesty. At a time when many of our lawmakers cower behind the guise of moderate compromise, we wish more would stand up and defend the principles of real conservatism.
Cotton, to his credit, has been front and center giving voice to those who oppose amnesty. On Friday, he called on Americans to jumpstart a phone-banking campaign to shut down the Capitol switch board.
"In 2007, there were reports that the Capitol switch board  actually stopped working because so many people called, and asked their senators and congressmen to stop an amnesty bill going through at the time, and it stopped," Cotton pointed out in a radio interview. "…so I would encourage you to call your senator, call your congressman next week and in the New Year."
It's also important to remember that while Washington remains stuck in partisan squabbling, there's movement in the states to halt the president's overreach on immigration. Indeed, 20 states, led by Texas, have filed a lawsuit against the Obama Administration to fight the order.
It's amazing to think that so many states in this country are filing legal challenges to an executive order. It may or may not be unprecedented, but at the very least it's telling. President Obama's actions on amnesty are divisive and outrageous and its effect will be chilling.
It's time for us all to join in the fight, on the national and state levels. There are courageous conservatives out there who are fighting against bigger government and lawlessness, but they need our help! If there was ever a time to join in the fight, it's now. We can, and we will, stop the president's unconstitutional power grab on amnesty.
Click here to find out how you can help by making calls to your representative!