The Emperor's New Coverage: California's Obamacare Missing Medical Care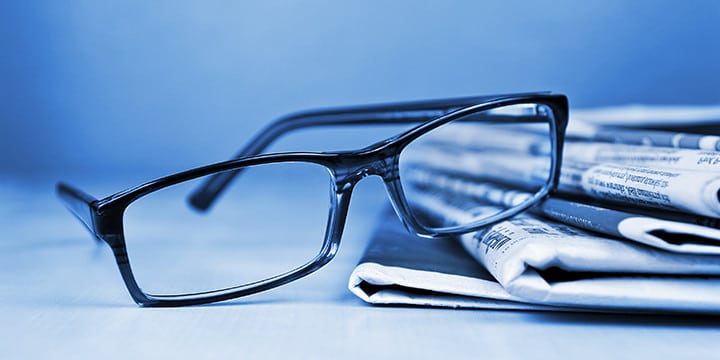 With enrollment peaking at 8 million on the healthcare exchange last week, President Obama resorted to his overplayed "shush" strategy, reminding people that the debate is over and it's time to move on.
"I think we can agree that it is well past time to move on, as a country…The point is, this debate is and should be over. The Affordable Care Act is working. The American people don't want us re-fighting the battles of the past five years," he said in the White House briefing room. [1]
With an executive branch that relies on pens and phones instead of the legislative process, rhetoric is no surprise. It is clear the Administration's definition of success hinges on one key factor – enrollment, which does not necessarily translate into functionality. If mere enrollment is the benchmark of success, then Covered California is the poster child of success. With nearly 1.4 million people signed up on the state-based exchange, the Golden State generated 17.5% of nationwide enrollment.
The luster fades just beneath the surface. Dig a little deeper within the exchange, and enrollment numbers do nothing to help secure actual medical care. As Californians are finding out, they seem to be paying money for nothing.
"[M]any of the newly insured are finding they can't find doctors, landing them into a state described as "medical homelessness."
Rotacare, a free clinic for the uninsured in Mountain View [California], is dealing with the problem firsthand. Mirella Nguyen, [who] works at the clinic, said staffers dutifully helped uninsured clients sign up for Obamacare so they would no longer need the free clinic. But months later, the clinic's former patients are coming back to the clinic begging for help.
"They're coming back to us now and saying I can't find a doctor, "said Nguyen.
Thinn Ong was thrilled to qualify for a subsidy on the health care exchange. She is paying $200 a month in premiums. But the single mother of two is asking, what for?
"Yeah, I signed it. I got it. But where's my doctor? Who's my doctor? I don't know," said a frustrated Ong.
Nguyen said the newly insured patients checked the physicians' lists they were provided and were told they weren't accepting new patients or they did not participate in the plan. And Nguyen says – while the free clinic isn't technically supposed to be treating former patients they signed up for insurance, they can't in good faith turn them away…
"What good is coverage if you can't use it?" Nguyen said.
Experts said the magnitude of the problem is growing, and will soon be felt by all Californians. But those on the front lines, like the free clinic, are feeling it first." [2]
Sadly, this is just one of the many stories shared by Californians, who are frustrated by the promises of healthcare. When KOVR CBS 13 investigated another victim's situation – Katherine Cadman – Covered California assured its plans offered adequate networks.
Covered California has no authority over insurance companies, but they say, "Under Covered California agreements and state regulation, plans are required to provide adequate networks in a reasonable time frame, and Covered California is reaching out to Anthem to make sure that's happening.
Viewers on back-to-back nights have complained to us it isn't. [3]
Sure, 1.4 million – or 8 million – have signed up. But, the true test of success will be: how many can actually get quality, timely care? By these benchmarks, no victory lap is in sight for President Obama.
---