The day data lost: White House-requested Census changes mean no real facts on Obamacare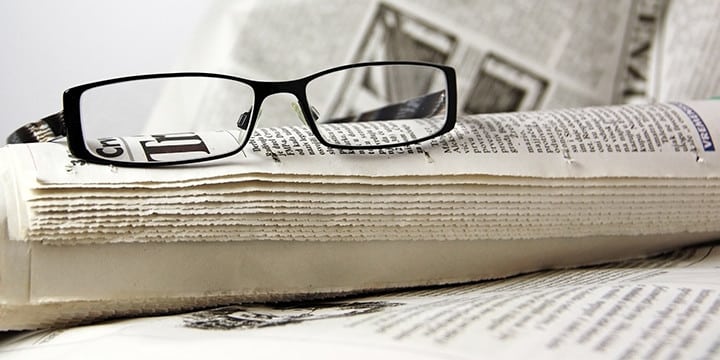 Yesterday, the New York Times reported that the U.S. Census Bureau "is changing its annual survey so thoroughly that it will be difficult to measure the effects of President Obama's health care law in the next report…" No, that's not a joke. Yes, it really means what you think it means.[1]
The very year Obamacare is rolled out and implemented, the one agency charged with collecting authoritative data on health insurance is changing its questionnaire so much that we won't be able to compare how the Affordable Care Act impacted the uninsured in America. Why? Oh, no reason (according to Census officials), these changes have been in the works for the last 10 years. Never mind the fact that the public has been engaged in a never-ending massive health care policy debate since at least 2007, and maybe being able to actually compare uninsured rates from pre- and post-Obamacare is vital to that debate. But who needs data? Not the Obama Administration!
Members of the administration and of the mainstream media are clamoring over themselves to defend the White House's neutrality and non-involvement in the Census change.[2][3] Yet even the New York Times reported that both the Department of Health and Human Services and the White House Council of Economic Advisors requested the changes. And, the Office of Management and Budget approved them! How does that not at least smell of dirty politics?
Yet in the months to come, it's all but guaranteed that the establishment media will ignore that question, willing to regurgitate White House talking points and refusing to question claims of innocence.  Deep down, though, they'll know it's wrong.  They'll know that when it comes to the hard facts of the Affordable Care Act, the White House may as well be Fort Knox. Everything is controlled. Nothing is transparent, and a lot of people are willing to go to great lengths to keep it that way.
But at the end of the day the people who really lost are the American people. Because of these changes in the Census survey, we won't know how many people Obamacare "helped" or hurt the year it was implemented, because we won't be able to compare it to years past. We have been deprived of information that is vital to the ongoing policy debate over healthcare. Thriving public debate is a cornerstone of this republic. Apparently the Obama Administration doesn't agree.
---