The Case of the LOST Emails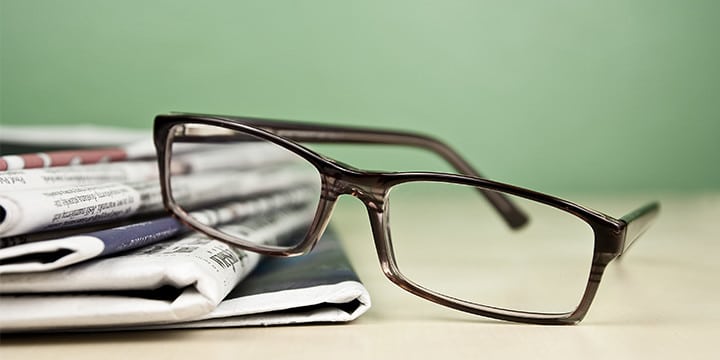 On June 13, the Internal Revenue Service claimed that a mysterious computer crash in 2011 caused the agency to lose certain emails dated between 2009 and 2011. What follows is the Case of the Computer Crash and the Mystery of Lost Emails, as told by LOST.
1. It all started with an official at the Internal Revenue Service who oversaw a program that targeted conservative groups applying for tax-exempt status. Her name was Lois Lerner.
2. Lois did a lot of things to orchestrate the targeting while she was Director of the IRS Exempt Organizations division.

She told

colleagues she thought conservative groups were "dangerous" and coordinated strategy to sideline applications that contained the words "Tea Party."
3. In 2013, Lois

planted

a question at an event in order to leak the not-so-nice targeting activity. Conservatives were enraged. Liberals shrugged it off.
4. After that, conservatives on Capitol Hill decided to investigate the matter. They subpoenaed Lois to testify about her role in the targeting.
5. But during the hearing,

Lois pled

the Fifth Amendment and exercised her right to remain silent. Again, and again. AND AGAIN.
6. The congressmen weren't happy, and Oversight Committee Chairman Darrell Issa said he would consider holding her in contempt.

Others said

she waived her right to remain silent by giving an opening statement.
7. In the ensuing uproar, the question was whether lawmakers could prove Lois Lerner orchestrated a concerted effort to use a government agency to sideline conservative organizations. Eventually,

House Republicans voted

to hold Lois in contempt of Congress.
8. Meanwhile, the Department of Justice declined to appoint a special prosecutor to investigate the IRS targeting and the

president claimed

there wasn't a "smidgen of corruption" at the IRS. It seemed like the Obama Administration didn't even care.
9. Would Lois get away with it?
10. After a while, the group Judicial Watch

released emails

it had obtained through FOIA requests. The uncovered emails shows that the targeting came from orders directly out of the D.C. headquarters!
11. Meanwhile, Congress was turning up the heat on its investigation. Lawmakers subpoenaed emails that would hopefully piece together what Lerner did and when she did it. Then the IRS came forward about the computer crash, which also happened to

affect

six other IRS employees. How convenient!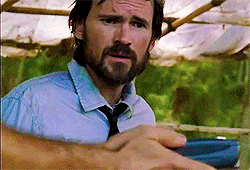 12. Together, the case of the computer crash and the mystery of the missing records is only increasing suspicions that Lois Lerner and the IRS are trying to cover up the fact that they targeted conservative groups for political reasons. Tsk tsk.