The Blaze: National debt just rounded $19 trillion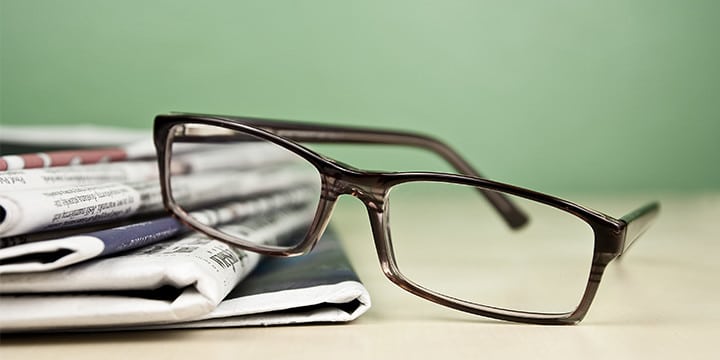 The U.S. national debt Friday rounded the corner on $19 trillion for the first time in our nation's history.
After $18 trillion on Dec. 15, 2014, it took a 13 months for the debt to reach the new threshold, which is a slightly quicker climb in debt from years past. It took about 14 months for the debt to reach $16, $17 and $18 trillion.

Though the national debt has been a hot-button issue for Republicans, and reduction in spending has been a cornerstone of many GOP presidential candidates' campaigns, spending does not seem to be on the decline. In fact, over the last few years, the federal government has been free to borrow as much as needed.

Several years ago, Congress passed legislation to increase the debt ceiling to a certain level, which required spending to stop once that threshold was reached. But, rather than rein in spending, Congress has instead suspended the debt ceiling, allowing for more borrowing until that suspension ends.
We are burdening future generations with our out-of-control spending. Help Tea Party Patriots put a stop to it and encourage lawmakers to adopt a commonsense spending plan that would balance the budget within five years.