The best investment for corporations? Lobbyists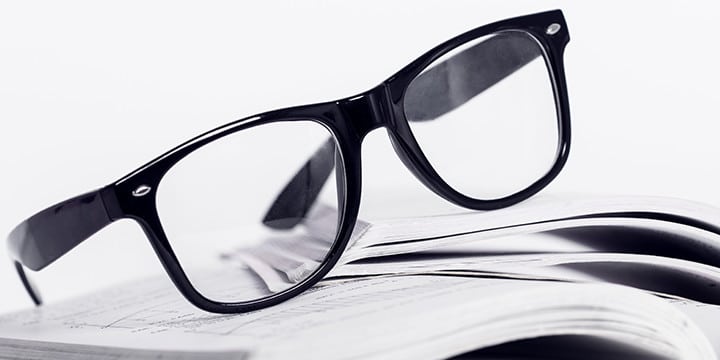 One of the most cherished rights in America is enshrined in the First Amendment: the freedom of speech. It is what lobbyists use to justify their influence in Washington, along with expertise in their respective fields. As the New York Times highlighted on Sunday, that influence and expertise can be very, very beneficial to those who can afford to hire them (h/t to Ezra Klein):
To make their case as Congress prepares to debate a rewrite of the nation's tax code, this diverse set of businesses has at least one strategy in common: they have retained firms that employ lobbyists who are former aides to Max Baucus, the chairman of the Senate Finance Committee, which will have a crucial role in shaping any legislation.
No other lawmaker on Capitol Hill has such a sizable constellation of former aides working as tax lobbyists, representing blue-chip clients that include telecommunications businesses, oil companies, retailers and financial firms, according to an analysis by LegiStorm, an online database that tracks Congressional staff members and lobbying. At least 28 aides who have worked for Mr. Baucus, Democrat of Montana, since he became the committee chairman in 2001 have lobbied on tax issues during the Obama administration — more than any other current member of Congress, according to the analysis of lobbying filings performed for The New York Times.
As the article notes, Senator Baucus may indeed be the most powerful Senator when it comes to tax reform. As such, lobbying him directly is critical – and it doesn't always take a pile of cash being handed to you. As Klein pointed out, "The fact is that human beings are more likely to find arguments convincing when they're coming from friends rather than strangers or enemies."
While lobbying even a Committee Chairman doesn't always win the day without support – Senator Baucus is unlikely to publicly back something that doesn't have a chance of passing – the advantage is absolutely there:
"It does mean you will have someone who knows how the levers of power are pushed or how to push the levers, and who can describe to you how situations are going to play out based on their years of experience," said Jim Manley, a former aide to Senator Harry Reid, the majority leader. Mr. Manley now works at a Washington lobbying and communications firm, QGA Public Affairs.
In recent interviews, four former aides to Mr. Baucus said that their ties to him heightened their appeal to potential clients. The link also helped justify their salaries, in some cases $500,000 or higher, more than double or triple their Capitol Hill paychecks.
As tax reform continues to be discussed on Capitol Hill, major firms are going to be relying even more on their lobbyists. The Times reports the liquor company Beam protected its federal tax break after hiring former staffer Shannon Finley, and the National Restaurant Association's three former staffers "helped secure three provisions in the January deal, worth an estimated $5.9 billion over the next decade to restaurants and other companies.
Of course, no lobbying effort is perfect, which is what Senator Baucus' spokesman told the Times:
Sean Neary, a spokesman for Mr. Baucus, said the senator had regularly rejected requests from those lobbyists for provisions benefiting their clients, like an appeal from one former aide, Pat Bousliman, now working as a wind industry lobbyist, to extend an alternative energy loan guarantee program that expired in 2011.
Mr. Baucus's decisions are based on the merits of the policies, Mr. Neary said, not on who is advocating for them. "The fact is, oftentimes good policy can indirectly benefit someone," he said. "That doesn't mean it shouldn't be done."
Over the last two years, it has been a goal of many Republicans and some Democrats to construct a tax reform plan that eliminates loopholes and lowers rates. The Times points out this will be opposed by many corporations, and thus their lobbyists, though some in Congress don't need much convincing – the fiscal cliff's special interest tax credits and loopholes were supported by some Republicans as an alleged first step towards tax reform. Senator Tom Coburn rightly called his party's members out for their hypocrisy on this.
If tax reform is going to happen, it's going to be against strong, well-funded, well-connected lobbying. It is therefore doubly important that Tea Party activists let their Members of Congress know they will be held accountable if they let lobbyists influence them more than what is right, just, and economically efficient.