The Best Christmas Gift of 2017: Tax Reform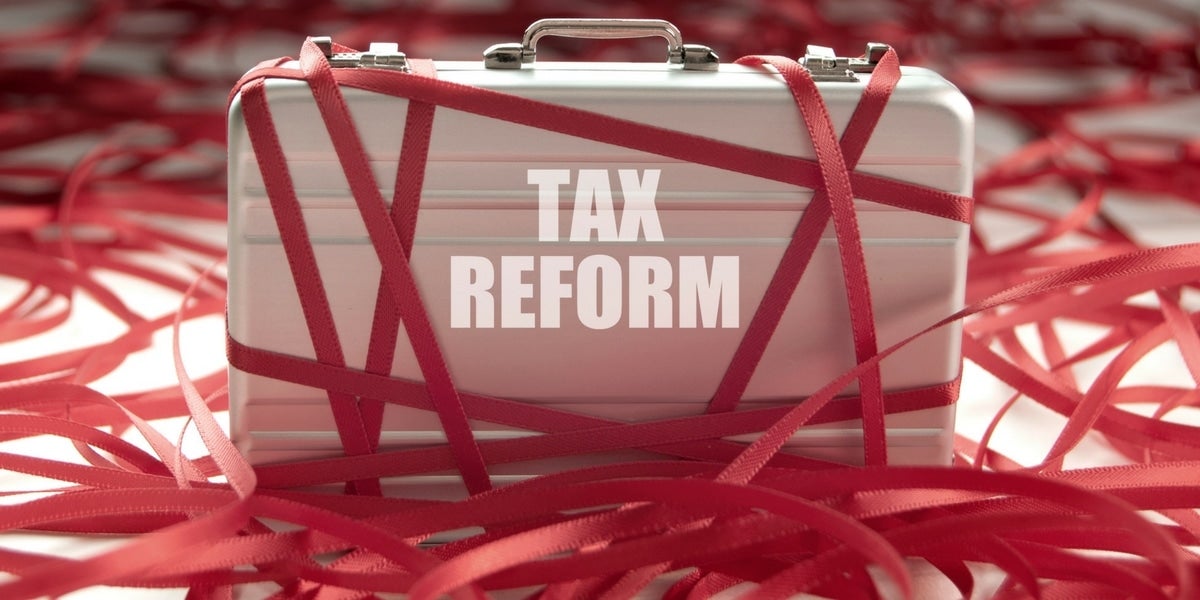 The GOP's tax reform plan is the Christmas gift that we've all been waiting for and could be the gift that keeps giving. It has the potential to bring historic tax cuts, more money in our pockets and a brighter future for our families and our country. President Trump has tirelessly pushed for Congress to craft tax cuts that will put people back to work, raise wages and make "Made in the U.S.A." a reality once again.
The Washington Examiner has the details:
The new tax code will cut income taxes for just about everyone, including a yearly tax break for the average middle-class family of up to $2,000. The standard deduction will double to $24,000 for married couples filing jointly and $12,000 for individuals, saving us money and eliminating for most of us the burdens of itemization — while letting us keep the opportunity to deduct expenses for homeownership, medical care, education, and charitable giving. Folks in graduate school, paying off medical bills, supporting causes important to them, or looking to buy their first home all will find a friend in the new tax code.

The next generation of workers and earners will find relief they have a friend in the new tax code as well, because doubling the child tax credit to $2,000 per child will help parents to afford child care and schooling. And for families who have worked hard and saved to create a legacy for their children, doubling the death tax exemption will help to spare grieving loved ones the cruel burden of selling their farms or family businesses because of the tax burden.

The tax cuts that we'll enjoy today will, very importantly, also establish the foundation for a vastly healthier economy in the years to come — as has been verified by the distinguished economists who say that the new tax plan will ultimately boost our nation's GDP by as much as 4 percent per year.
Congress is polishing the final details of the tax plan and is almost done with its work. We are confident that President Trump will make good on his promise and deliver tax relief and reforms by signing the Tax Cuts & Jobs Act before Christmas. Sign the petition to support President Trump's tax reform plan that will increase jobs and put money back into the pockets of hard-working Americans.